VIDEOS
Tiny Pleads With T.I.: 'Come Back To Me, Baby!'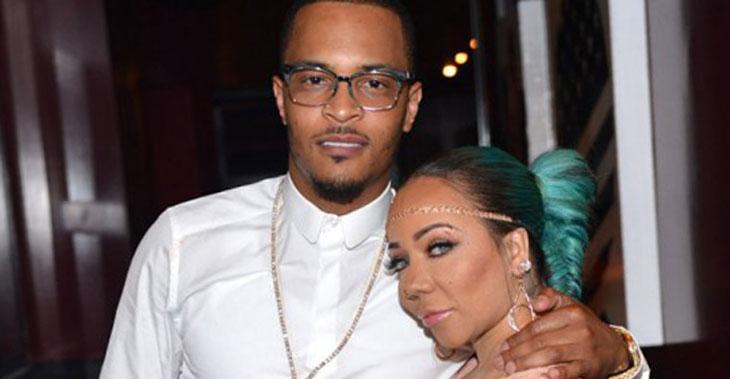 It looks like Tiny might be changing her tune.
Just two months after filing for divorce from T.I., the reality star has taken to social media to re-profess her love for her former hubby.
The 41-year-old can be heard pleading for TIP back in a Facebook live video captured by The Shade Room. "Come back," baby" she says, adding, "He need to come back to me, baby. He need to come on back to me. I'm where I'm supposed to be at."
Article continues below advertisement
Tiny filed for divorce in December, citing "irretrievably broken" as her reasoning. It's been said that the 41-year-old pulled the plug on her marriage of six years after she'd finally reached her breaking point with T.I.
Maybe, just maybe, the duo has another shot at love. What do you think? Sound off in the comments below!