VIDEOS
True Tori Preview: Tori Spelling Tells Her Therapist, "I Don't Want Anymore Babies" With Dean McDermott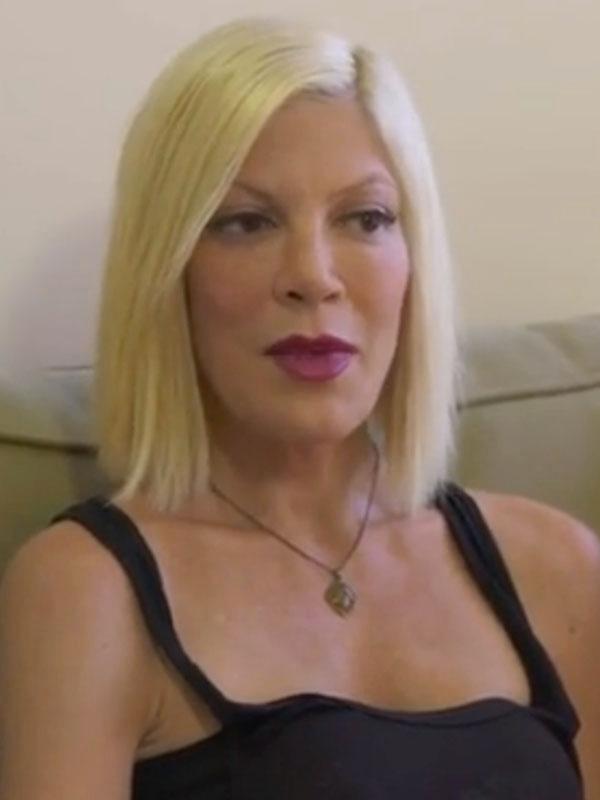 After last week's pregnancy scare, it seems clear that neither nor her husband want anymore kids. But on next week's second episode of , Tori actually says the harsh words during a couples therapy session, revealing "Because of what I went through, I know that I don't want anymore babies with him."
PHOTOS: 50 Moments That Defined Reality TV
Clearly what she went through is the cheating on her, which Dean did shortly after talking to his wife about getting a vasectomy. But Tori seems to have made up her mind and thinks that not having anymore kids together is the proper punishment for his actions.
Article continues below advertisement