VIDEOS
Video: Get Ready for the Puppy Bowl This Sunday!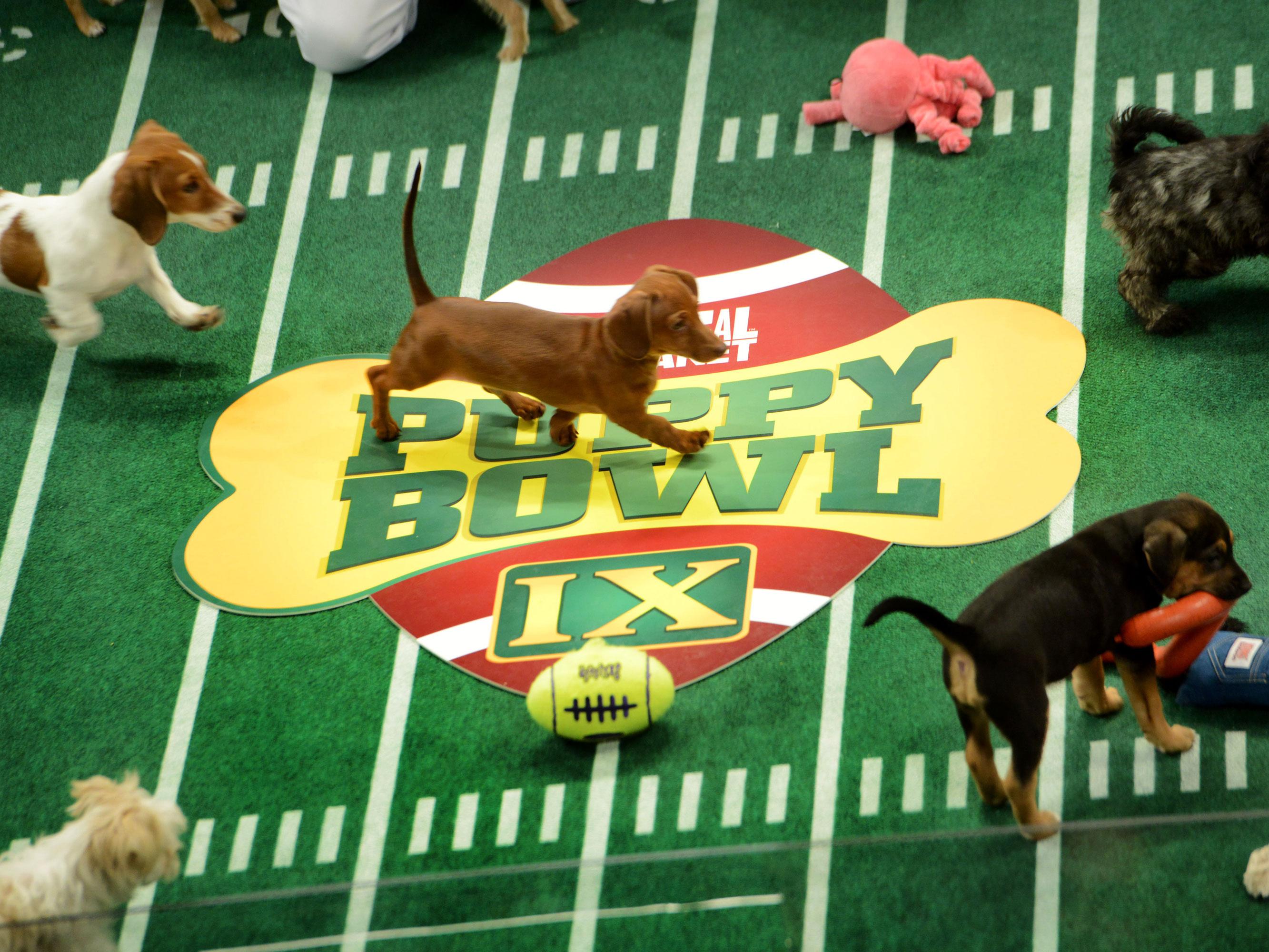 As football fans gear up to see the San Francisco 49ers square off against the Baltimore Ravens on Super Bowl Sunday, animal lovers are waiting to see "The Puppy Bowl IX." Thirty-five puppies will be fighting to the bone to become the "top dog," and all of them are available for adoption. Watch the video above for all of the seriously cute details!
Are you more psyched for the Super Bowl or the Puppy Bowl? Tell us in the comments below or on Twitter @OKmagazine!
Article continues below advertisement