VIDEOS
Watch Hailey Baldwin Go On Dinner Date With Justin Bieber In New York City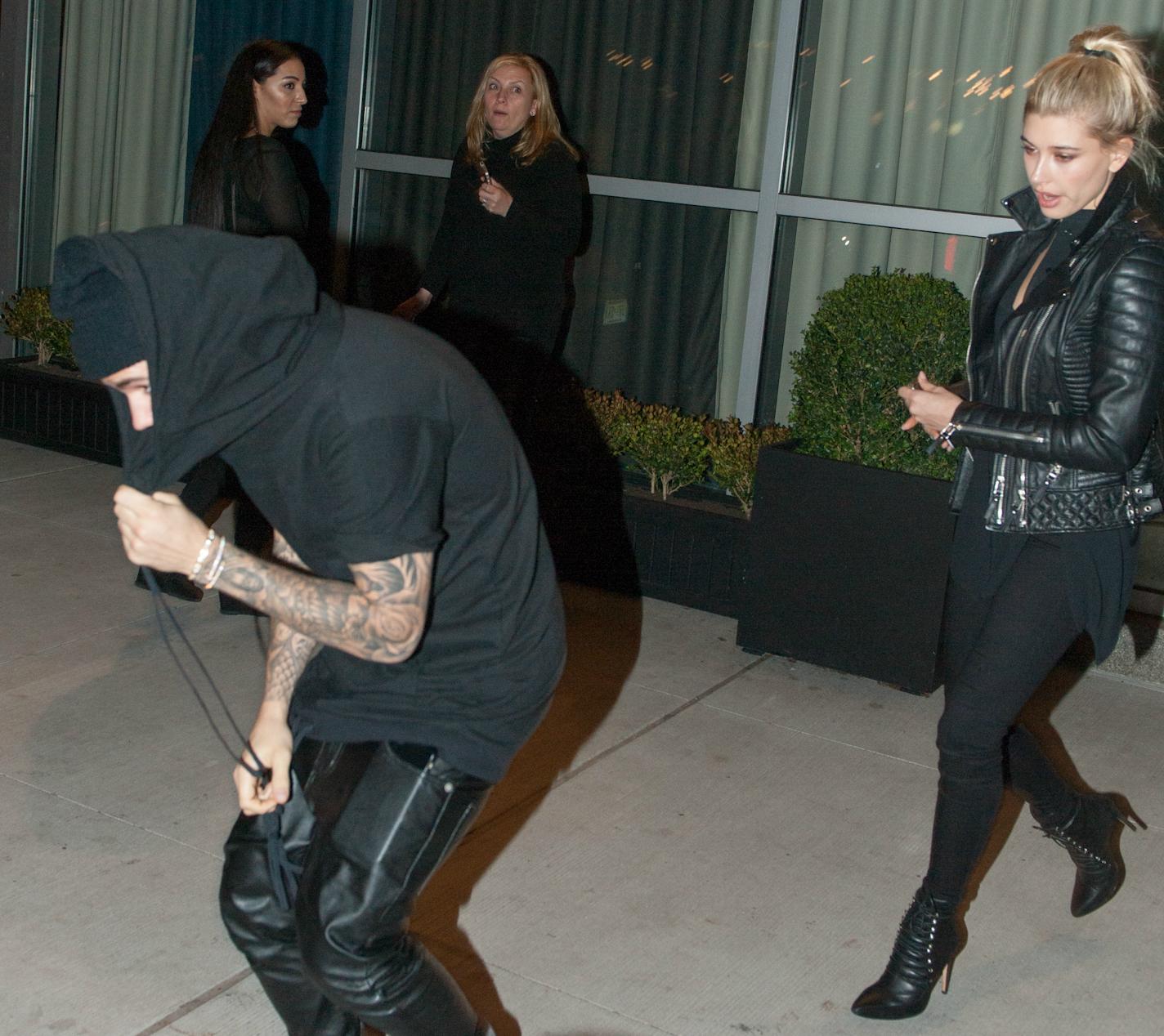 Hailey Baldwin and Justin Bieber made the most of their Saturday night in New York City!
Baldwin was spotted rushing into the Bowery Meat Company in NYC's East Village on Dec. 27 to join her bestie for dinner. The pair claim to be "just friends." But they have been seen on several dates over the past few days.
They dined at Mr. Chow on Dec. 26 and grabbed lunch on the Upper East Side after Bieber did a little skating at Madison Square Garden over the weekend.
Article continues below advertisement
Watch Haley get dinner with her "good friend" Justin in the video above!