PHOTOS
Still "Just Friends?!" Justin Bieber And Hailey Baldwin Go On A Series Of Dates In NYC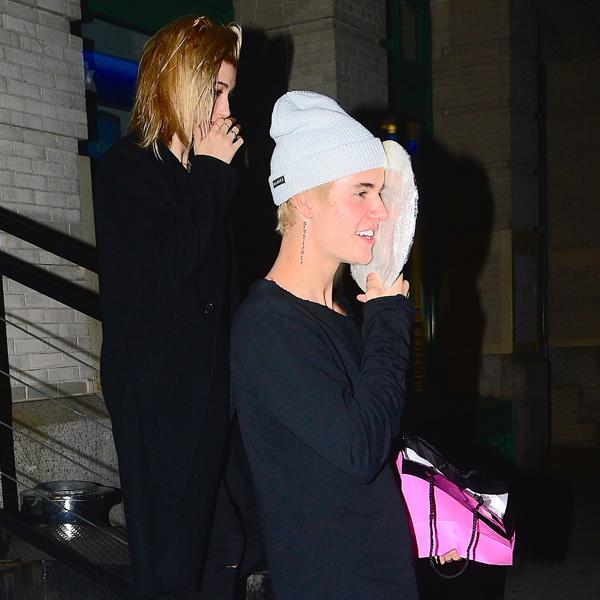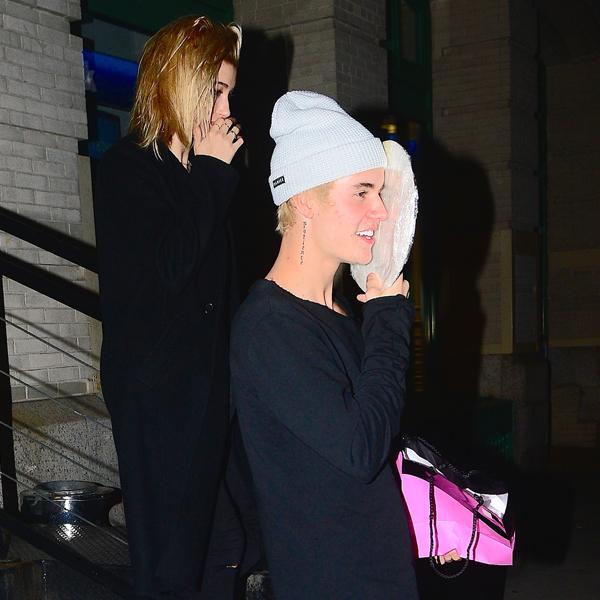 The holiday season 'tis the season to spend quality time with your loved ones, and if that's the case, then Justin Bieber really loves Hailey Baldwin! The two who claim to be "just friends" have been on a series of dates around NYC lately after Justin returned home from Christmas in Canada. Perhaps he flew his new private jet from CA to the US!
Anyway, Hailey and Justin's adventures began with a dinner date at Mr. Chow the day after Christmas. Ooh la la!
Article continues below advertisement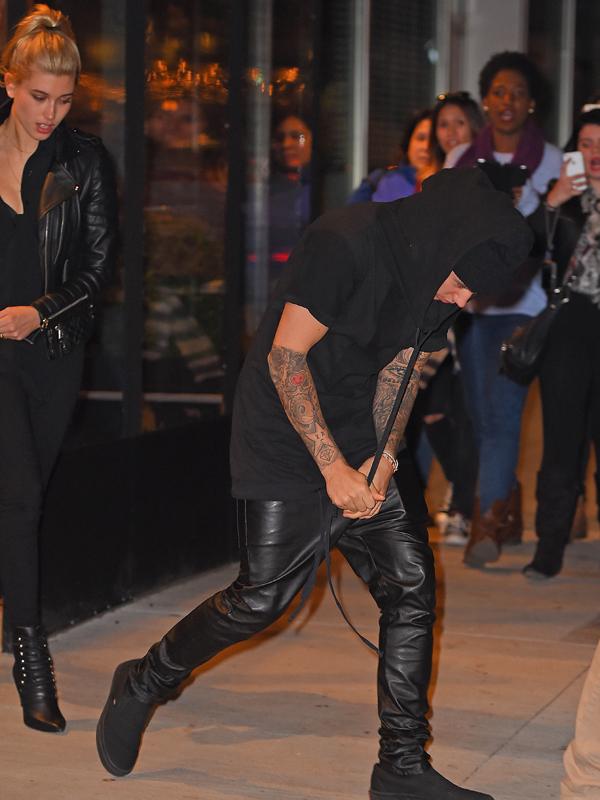 Next, the Biebs and Hailey enjoyed another dinner in the East Village at Bowery Meat Company—in matching black leather getups, nonetheless! The couple who dresses together….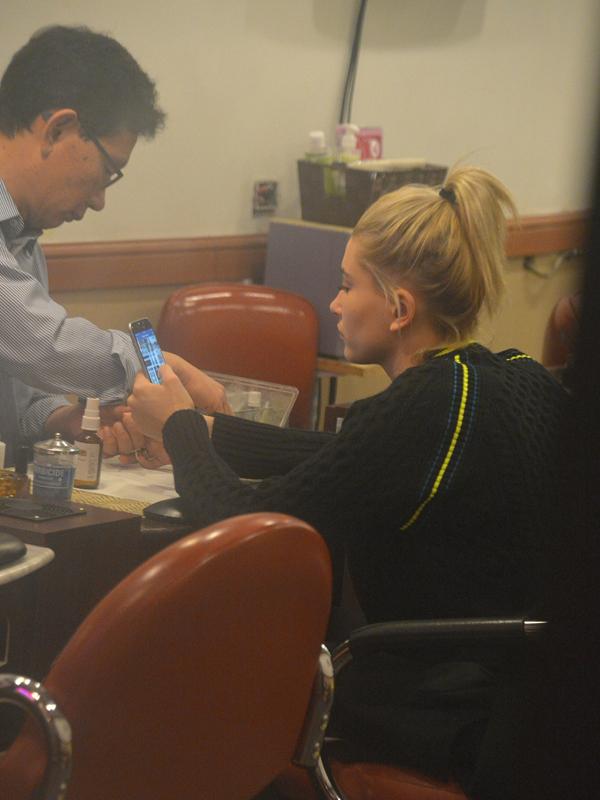 After that, Hailey was spotted at a nail salon getting a manicure. if you're going out with Justin Bieber, you need your nails to be in tip-top shape, amirite?!
Article continues below advertisement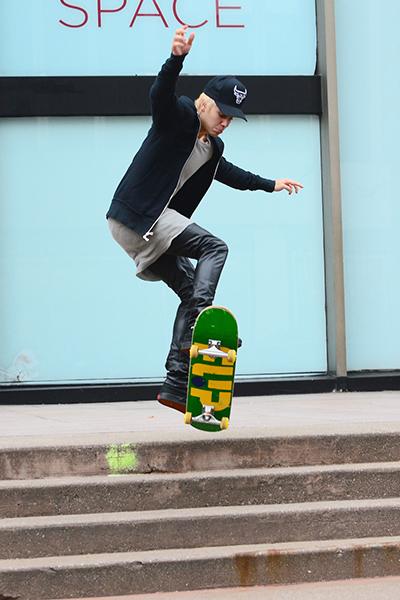 Then on Dec. 28, Justin showed off his skateboarding skills on the steps of Madison Square Garden, because obviously. As for Hailey? She cheered him on from their towncar!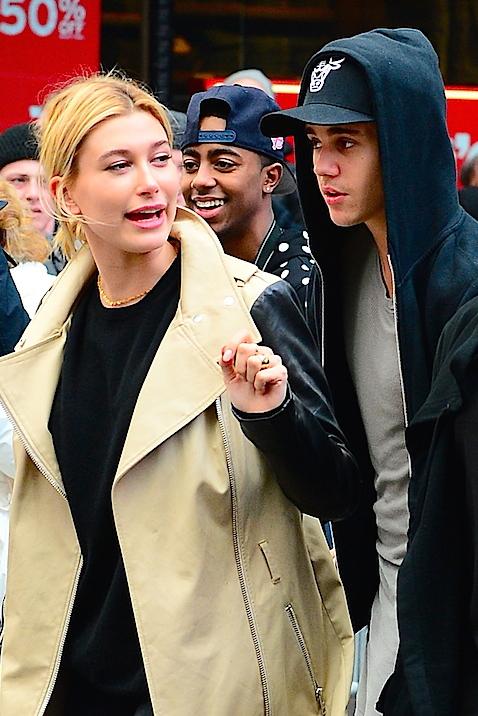 And from downtown to midtown, Hailey and Justin eventually made their way to the Upper East Side for lunch after their skateboarding sesh that same day. Busy bees!
Article continues below advertisement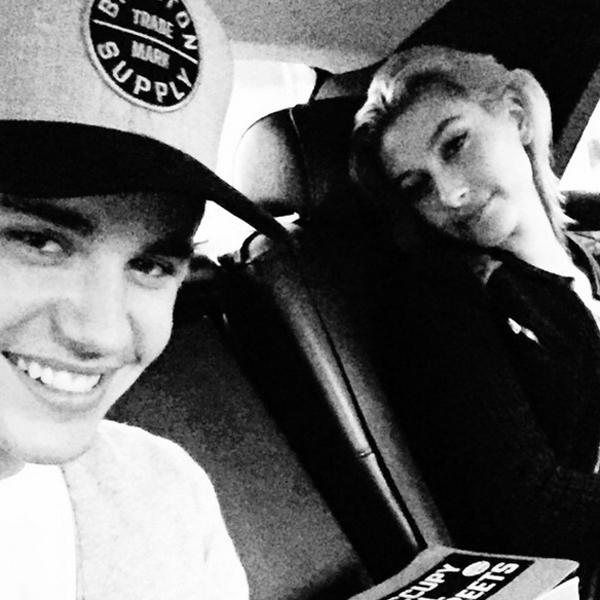 As for these two's relationship status? "People are crazy. I'm super single and this is my good friend u would know otherwise," Justin said in an Instagram post two weeks ago. We guess platonic male/female relationships do exist in Hollywood.