VIDEOS
Video: Tina Fey Confirms Plans for a 'Mean Girls' Musical!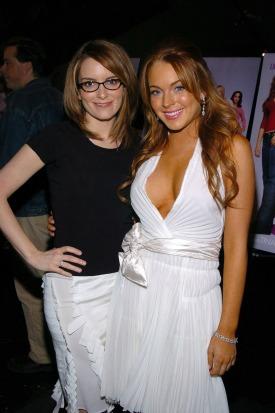 Even though 30 Rock airs its final episode this week, don't expect Tina Fey to be sitting back and kicking up her feet anytime soon. She has confirmed a Mean Girls musical is in the works! Tina is collaborating with her musician husband on the idea now.
Check out the video to find out what singer Tina already has in mind for the stage version too!
Who do you want to see in the Mean Girls musical? Tell us in the comments below or on Twitter @OKMagazine
Article continues below advertisement