VIDEOS
Aaron Hernandez's Attorneys Say His Death May Be A MURDER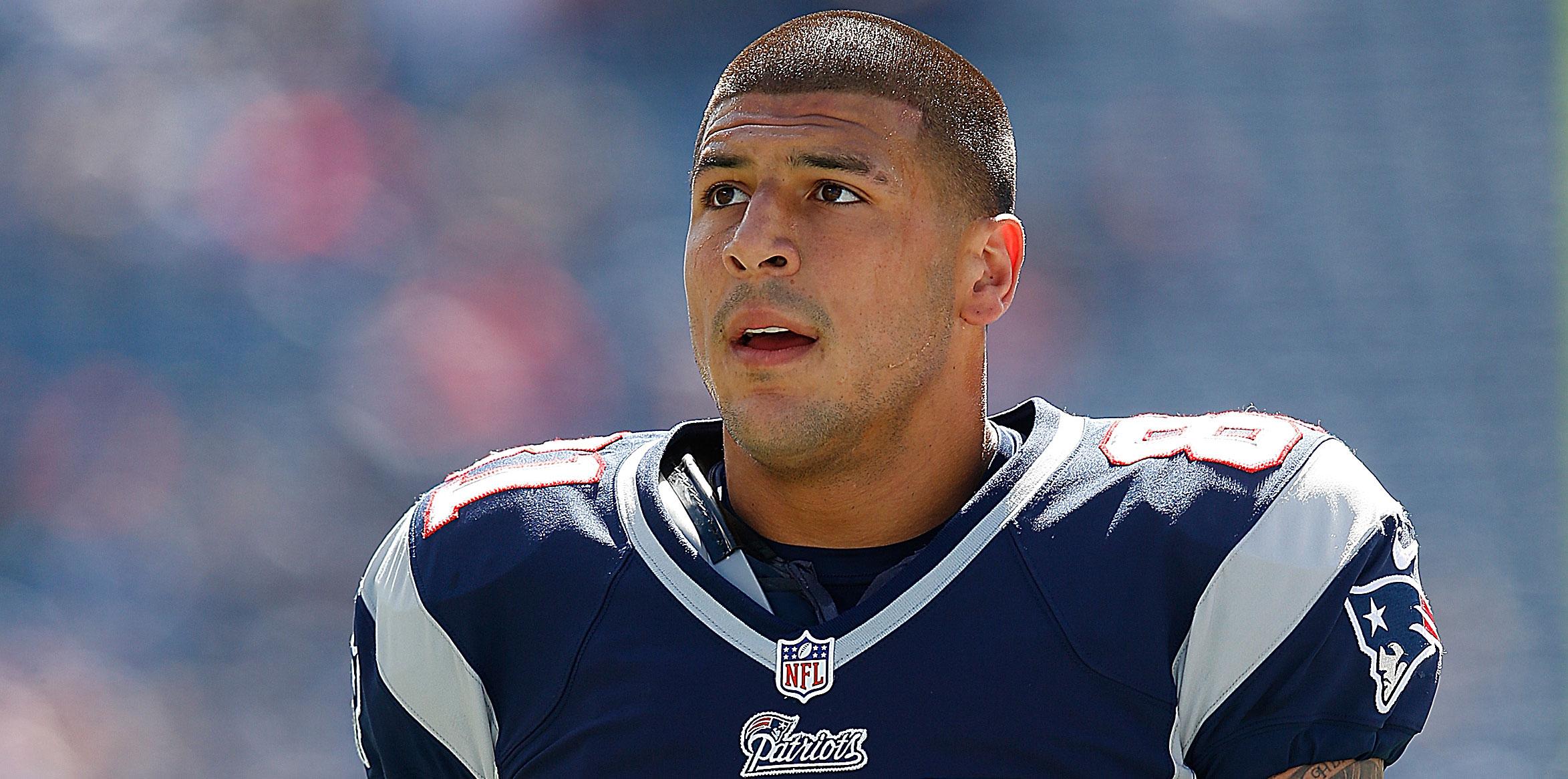 The country woke this morning to the shocking news that Aaron Hernandez had committed suicide in his Massachusetts prison cell, but now, new questions have been raised regarding the true nature of his death, and whether or not it could have been murder.
In a statement to RadarOnline.com, Aaron's attorney Jose Baez insisted that Aaron gave no hints that he was on the brink of taking his own life. "The family and legal team is shocked and surprised at the news of Aaron's death. There were no conversations or correspondence from Aaron to his family or legal team that would have indicated anything like this was possible," Jose said.
Article continues below advertisement
Furthermore, Jose claims that the former Patriots star, who, as OK! reported, was serving a life sentence for murder, was still fighting to prove he was not guilty of the heinous crime. "Aaron was looking forward to an opportunity for a second chance to prove his innocence. Those who love and care about him are heartbroken and determined to find the truth surrounding his untimely death. We request that authorities conduct a transparent and thorough investigation."
To aid in this pursuit of the truth, the attorney has pledged to undertake its own investigation into Aaron's death, sharing, "The Baez Law Firm will participate in its own examination into this tragic event and update the media and public on its findings when they become available."