VIDEOS
Watch Adam Levine's Extended Performance of "Lost Stars," From His New Movie, Begin Again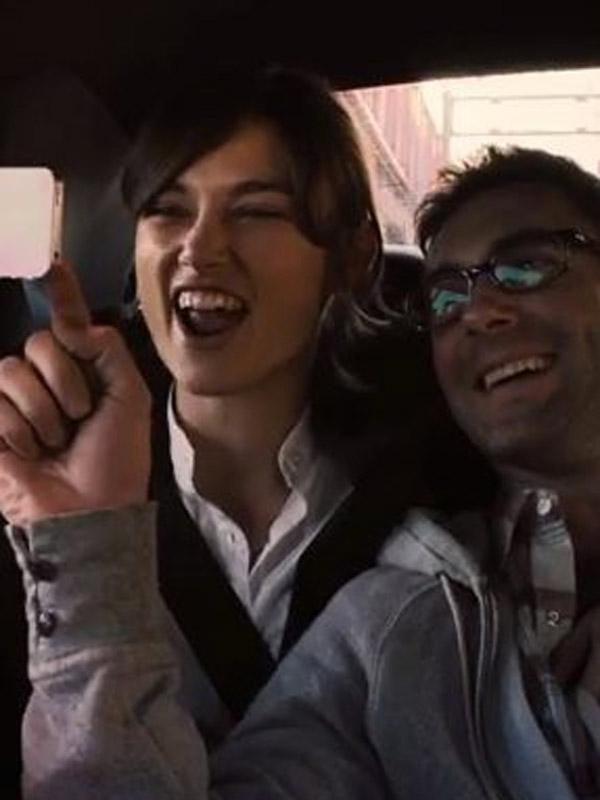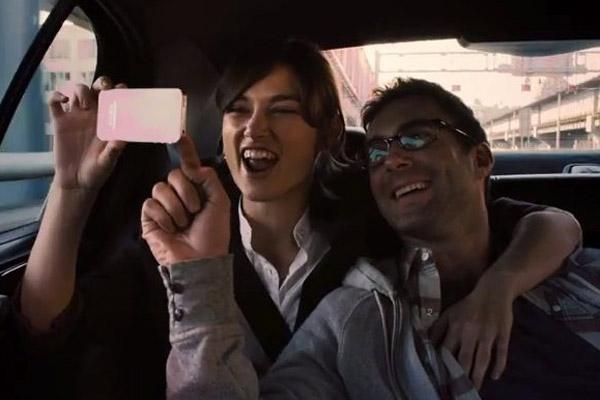 If you haven't seen Begin Again already, you'll have another opportunity! The movie starring Adam Levine, Keira Knightley and Mark Ruffalo will hit theaters once more.
OK! Interview: We Talked to Kiera Knightley at the Begin Again Red Carpet Premiere
Begin Again follows a singer-songwriter (Kiera) after she experiences a chance encounter with a disgraced music executive (Mark). Together, they will undergo a mutual transformation. To celebrate the film's re-release, Interscope has unveiled an extended performance of Adam's "Lost Stars," which appears on the movie's soundtrack. And it's pretty great.
Article continues below advertisement