VIDEOS
WATCH! Caitlyn And Kris Jenner Butt Heads Over Invite To Daughter, Kylie's, Graduation Party—'I Was So Disappointed In Everybody'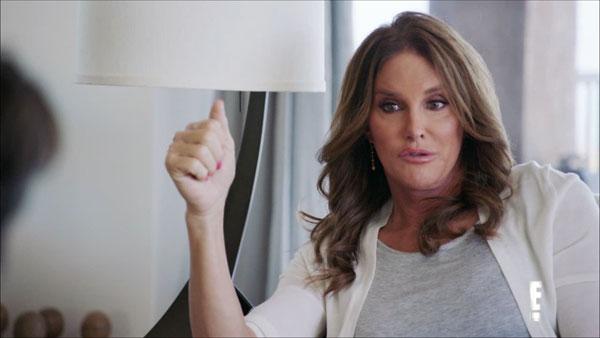 It ain't easy dealing with an ex. And Kris and Caitlyn Jenner are no exception.
In the clip from the upcoming episode of I Am Cait, Caitlyn confronts her ex about why she was left out of Kylie's high school graduation party.
PHOTOS: Kris Jenner Meets Caitlyn For The First Time In Person
They meet face-to-face and Kris, 59, says, "One of the reasons I wanted to talk to you was because I don't want your feelings to be hurt like the other day when I heard that you weren't happy about not being included in Kylie's graduation."
Article continues below advertisement
The 65-year-old Olympian airs her frustration and disappointed. "For 15 years of my life I carpooled kids every day…some days I would spend 3 or 4 hours in the car. It's a slap in the face when you don't even get invited to their graduation," she explains, holding back tears.
PHOTOS: Caitlyn Jenner's Biggest Lies And Exaggerations
Make sure to watch the all-new episode of I Am Cait this Sunday at 8/7c only on E!