VIDEOS
Watch: Forest Whitaker Talks Martin Luther King's Legacy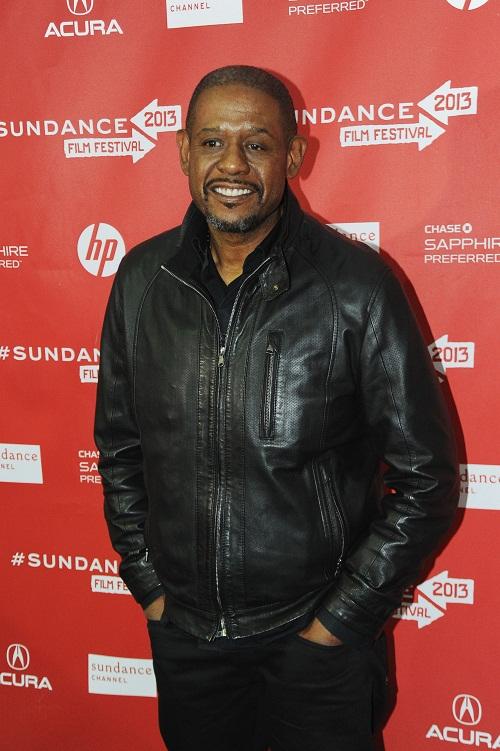 Happy Martin Luther King Day! We love this video of Forest Whitaker talking about the profound effect Martin Luther King Jr. had on his life.
"There's a few people like that in history that take that position that allows people to follow and change, and represent something powerful," he says. "Ghandi did it. Nelson Mandela did it. And Martin Luther King did it."
Join us in celebrating Dr. King's legacy and honoring his life. Check out the video and let us know what you think @OKMagazine.
MORE ON:
martin luther king day
Article continues below advertisement