VIDEOS
WATCH: Kanye West Talks About New Yeezy Boost Sneakers After Wearing Them At Grammy Awards!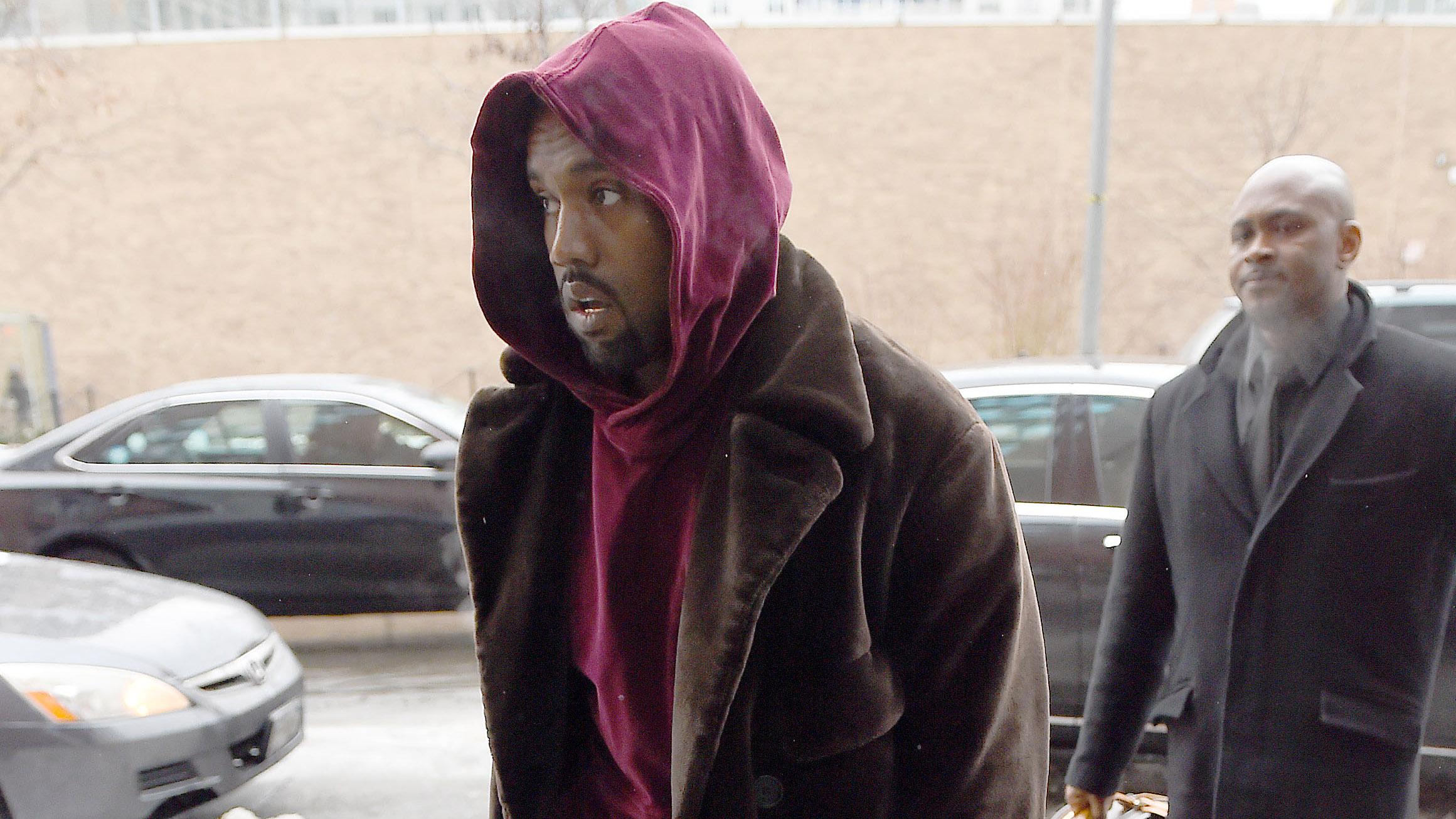 Article continues below advertisement
When paparazzi asked him questions about the upcoming sneakers, which will be released during All-Star weekend in New York, Kanye willingly revealed some details!
Check out the video above. Are you going to be purchasing Yeezy Boost sneakers?