VIDEOS
WATCH: Kim Kardashian And Kanye West Need Barricades And Police Around Excited NYC Fans!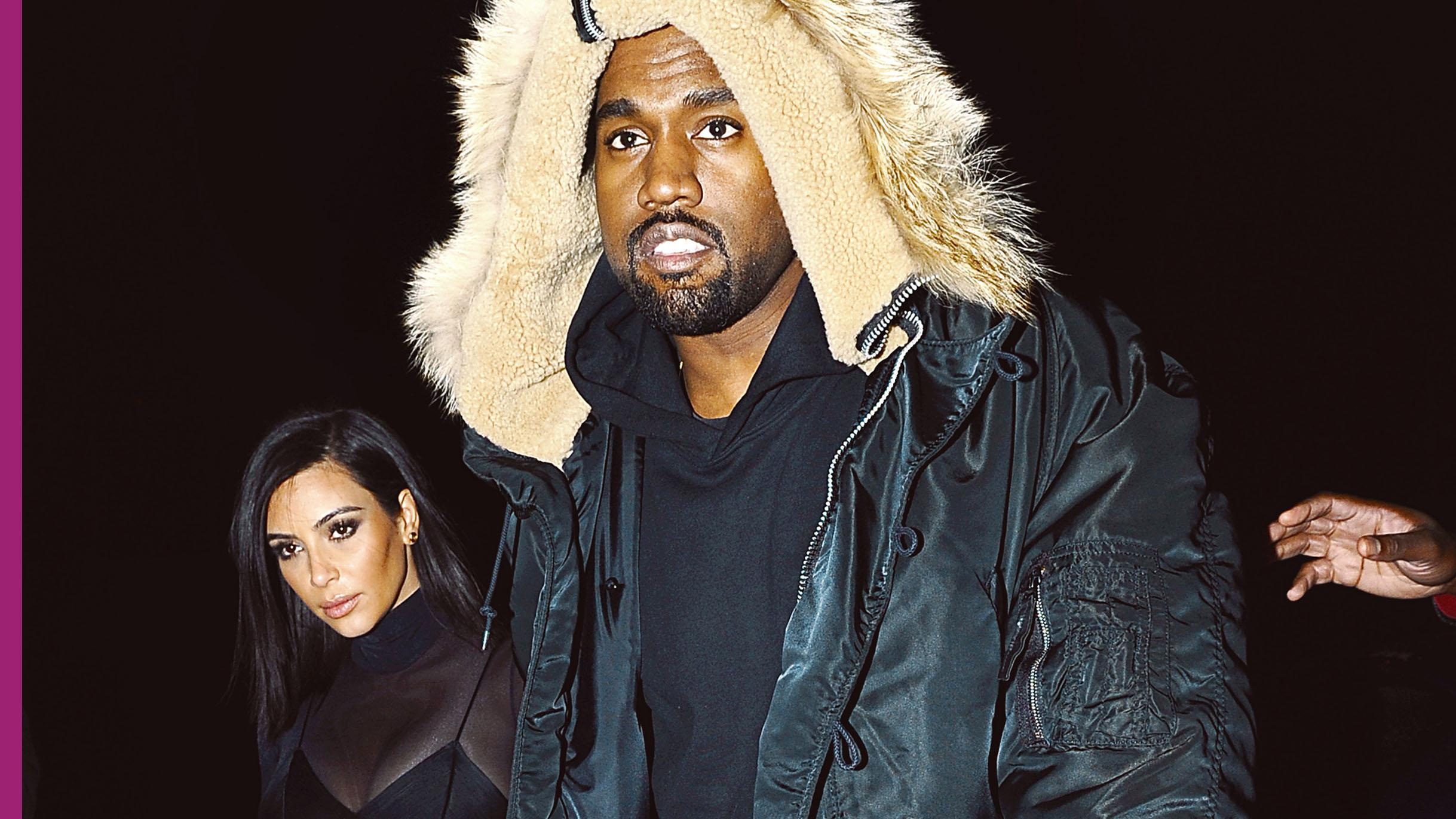 Kim Kardashian already causes a frenzy on her own, but add Kanye West to the mix, and things get insane.
Kim Kardashian's Most Naked Instagram Pics
The duo literally needed police and barricades while out in New York, simply shopping for glasses. Fans waited by the dozens in the frigid weather just to get a glimpse of Kimye. Imagine if they had North too!
Kim Kardashian's Most Naked Outfits While Out With Kanye West
Article continues below advertisement
The curvy mom looked gorgeous in a sheer black dress, while Kanye was decked out in his bomber jack, a hoodie, and jeans.
Check out the frenzy above. Are you a diehard Kimye fan? Let us know in the comments section below.