VIDEOS
WATCH: Kim Kardashian, Kanye West, And Kris Jenner Head To Lanvin Fashion Show In Paris!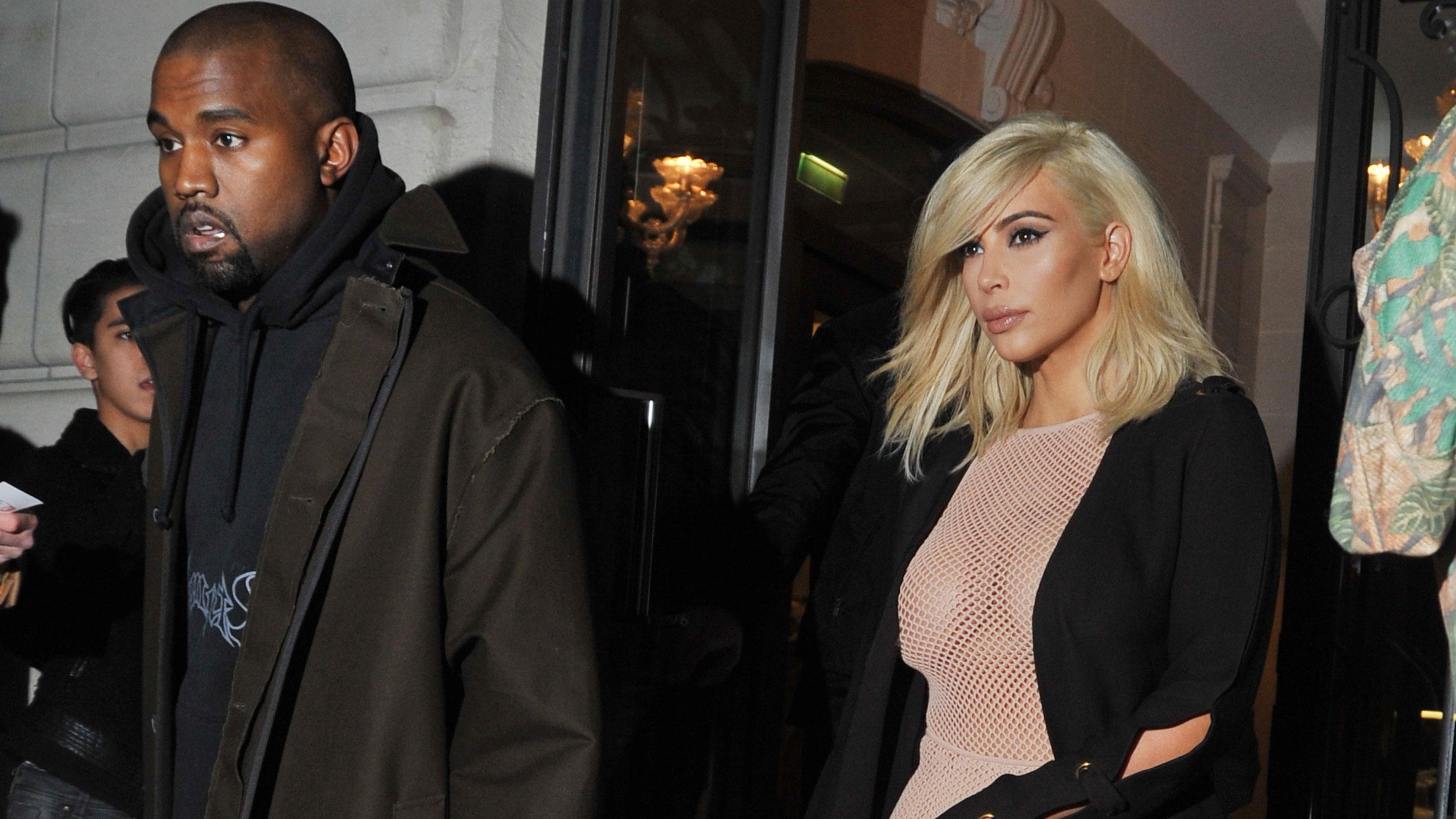 Kim Kardashian and Kanye West must always look their best, and they did just that while in Paris for Fashion Week.
The two headed out of their hotel to head to the front row of the Lanvin fashion show. They were joined by momager Kris Jenner, but all eyes were on Kim, her platinum blonde hair, and that pink mesh dress she wore.
PHOTOS: 5 Time Kim Kardashian And Kanye West Got Frisky While Abroad!
Her dress almost stole attention away from her new hair color, as she did not wear a bra and had a slight wardrobe malfunction!
Article continues below advertisement