VIDEOS
WATCH: Rita Ora And Boyfriend Ricky Hill Are Mobbed By Fans At LAX!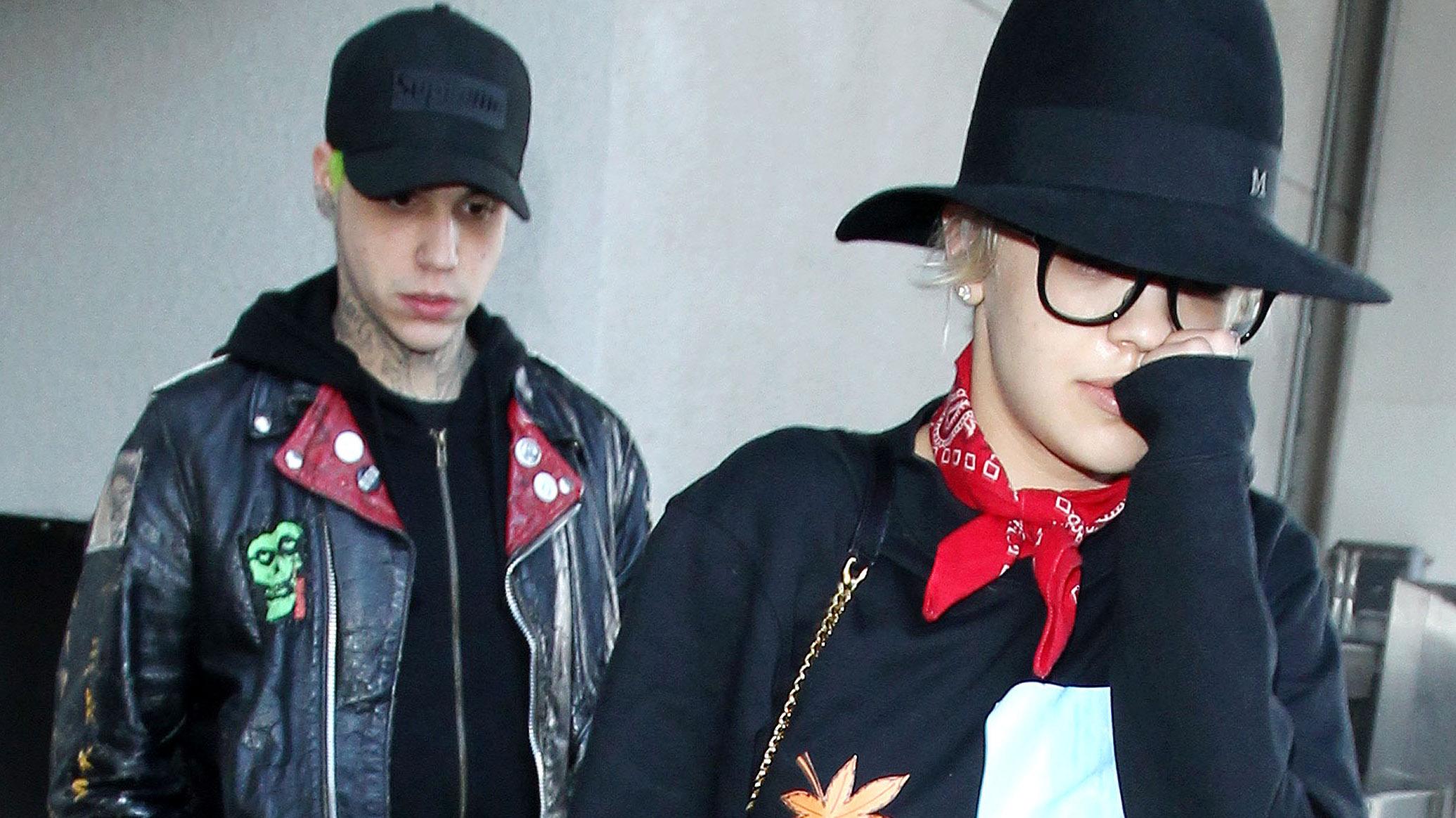 Well, Rita Ora is kind of a big deal.
The pop star was mobbed by photographers and fans as she arrived back in Los Angeles with her boyfriend, Ricky Hill. Rita started dating the son of designer Tommy Hilfiger shortly after her relationship from Calvin Harris ended late last year, and it seems to still be going strong.
Wearing a fedora, glasses, and a casual airport-appropriate outfit (ahem, Kim Kardashian), Rita looked like she had a long flight, but still posed with a few fans so they can have a picture with her. How sweet!
Article continues below advertisement
Kim Kardashian's Airport Fashion Looks
Meanwhile, Ricky (and his bright green hair), walked ahead of Rita until they made their way to an awaiting SUV.
Check out the video above. What are your thoughts on Rita's relationship with Ricky? Let us know in the comments section below.