VIDEOS
Watch Sugar Bear React To Questions About Mama June's Sex Offender Boyfriend!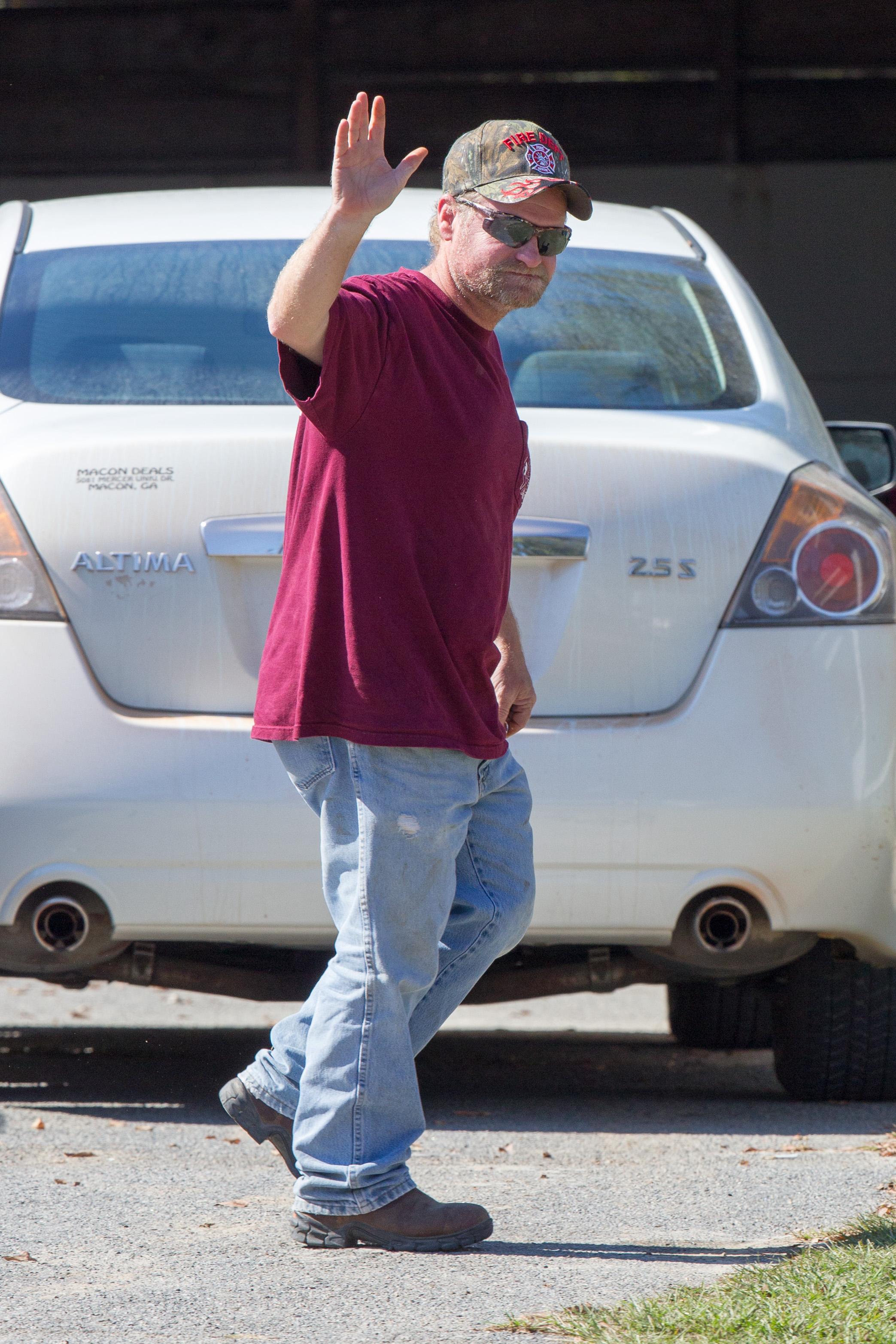 Mike "Sugar Bear" Thompson is not happy about Mama June allowing convicted sex molester Mark McDaniel near his daughter.
"Are you upset at all about June having that guy around Alana," he was asked by cameramen in a new video. While he hesitated and replied, "A little bit," it was quite clear by Sugar Bear's behavior that he was more than just a little upset. And for good reason!
Article continues below advertisement
Sugar Bear also noted that he was unhappy that their TLC reality show Here Comes Honey Boo Boo was cancelled amid reports that Mama June is having relations with Mark.
49 Biggest Reality TV Feuds Ever
"Yeah, I'm upset," he said when asked if he's mad about the show's cancellation.
Watch the video above. What are your thoughts on Sugar Bear's reaction? Comment below or tweet us @OKMagazine.