VIDEOS
Watch The New #CandidlyNicole Episode 'How Not to Pick Up A Guy' Here!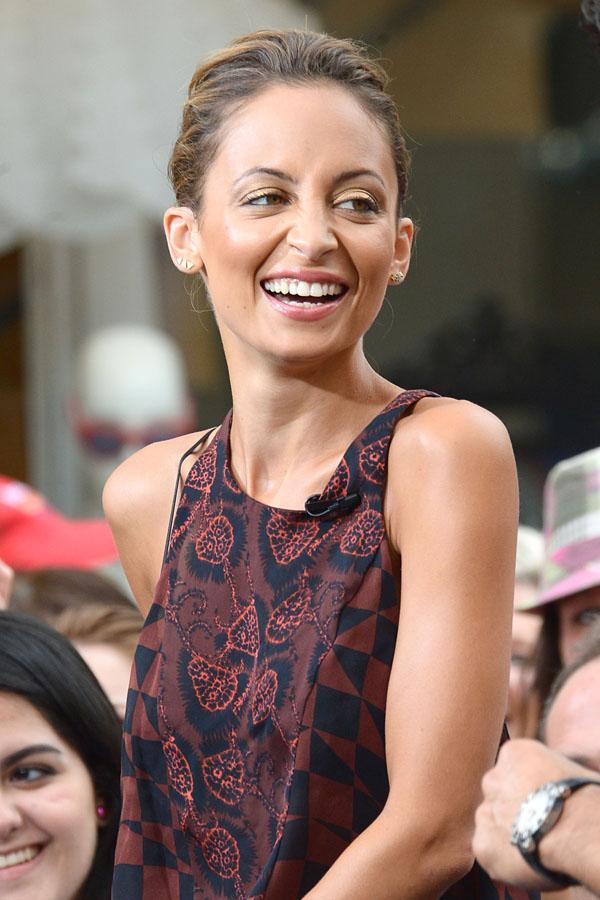 While Nicole Richie may not be in the dating world anymore, she still knows a thing or two about how to pick a great guy (AKA her amazing hubby Joel Madden)! So what does a girl do to find her prince charming? Head to a wine bar with your bestie! See Nicole's adventure in the video above as she helps Erin find her dream man.
What is your best dating advice? Sound off in the comment section below with your answer and at @OKMagazine.
Article continues below advertisement