VIDEOS
Watch The New #CandidlyNicole Episode 'Nicole Knows Hip Hop' Here!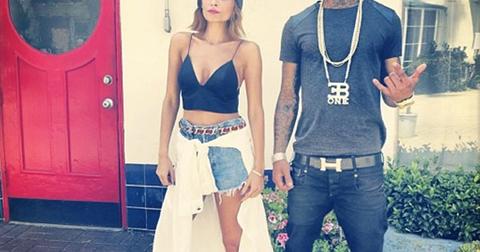 Sep. 3 2013, Published 3:33 p.m. ET
View all comments
Nicole Richie revealed that while she loves rap music, she can't always relate to the songs. So what better way to find the perfect track than to write it about your life? Thanks to the help of brother-in-law Benji Madden, Nicole met up with Ebone Hoodrich for a little creative help. Listen to her new jam and see what advice Nicole received on recording the single in the new #CandidlyNicole video above.
Article continues below advertisement