VIDEOS
Watch The New #CandidlyNicole Episode 'Nicole's New Cirque Workout' Here!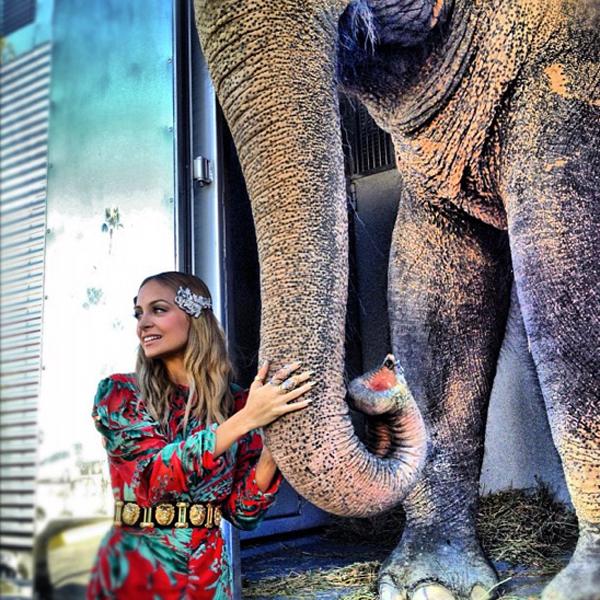 Nicole Richie decided to spice up her fitness routine this week by trying a Cirque class. From the tightrope to silk scarves, see all the core crunching Cirque moves the fashionista learned above in this week's installment of #CandidlyNicole.
Would you try the Cirque workout? Tweet us @OKMagazine and let us know in the comments below!
MORE VIDEOS YOU'LL LOVE:
Article continues below advertisement