VIDEOS
Watch: Tori Spelling Reveals How She Almost Died During Childbirth to E!'s Giuliana Rancic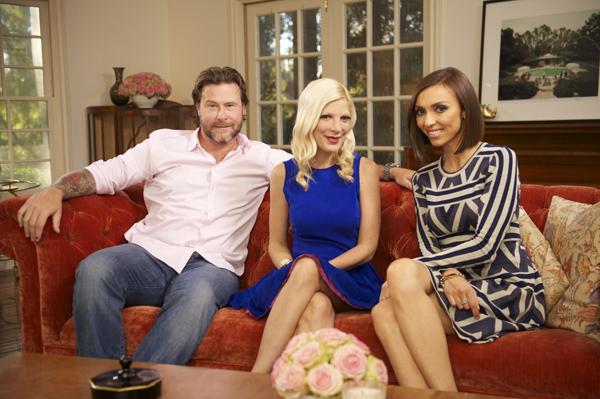 We've all heard the stories about how Tori Spelling literally almost died when giving birth to her fourth child, baby boy Finn, last summer, but have you heard the stories directly from her? Giuliana Rancic has. In an E! special airing next week, Giuliana sits down with Tori and Dean to talk about basically everything, but this clip of Tori talking about her medical complications is especially interesting. "Life-threatening intestine problems?" A broken C-section incision? Um, ouch.
Article continues below advertisement
OK! Exclusive: First Look at E!'s New Reality Show, Party On
Watch the clip above to see Tori talk about her near death experience, how Dean handled it all and more, and be sure to watch the E! Entertainment Special: Tori Spelling when it premieres Monday, October 28th at 10pm on E! Did you realize Tori's childbirth was that difficult? Tweet us @OKMagazine.