VIDEOS
What Do 'Full House' and 'Blurred Lines' Have In Common? Oh, Just Wait and See!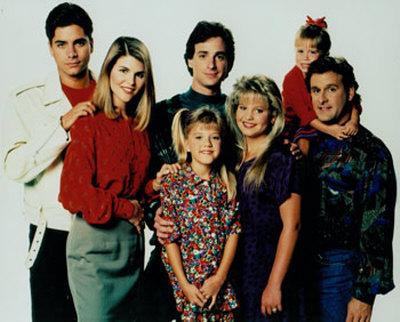 There's nothing like putting a new spin on an old classic and this Full House clip montage set to Robin Thicke's ultra-catchy "Blurred Lines" is a match made in nostalgia heaven. My only suggestion is that it would be that much more awesome if there was a mash-up with Growing Pains given the father-son connection with Alan Thicke, but we can't have it all, can we? Apparently the Seavers just didn't have the moves the Tanner clan did.
Article continues below advertisement
Behold Blurred House and prepare to dance. And if you don't, well in the words of one Ms. Stephanie Tanner, "How rude!"
What's your favorite 90s TV show? Tell us in the comments below or tweet @OKMagazine.