VIDEOS
What Does Dennis Quaid Do to Stay in Shape?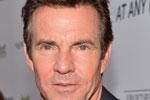 Dennis Quaid has one tip for guys out there trying to get their bods in the best possible shape. The wisdom that he preaches? "Start it young." That's something to remember when you're debating on going to the gym or not, fellows.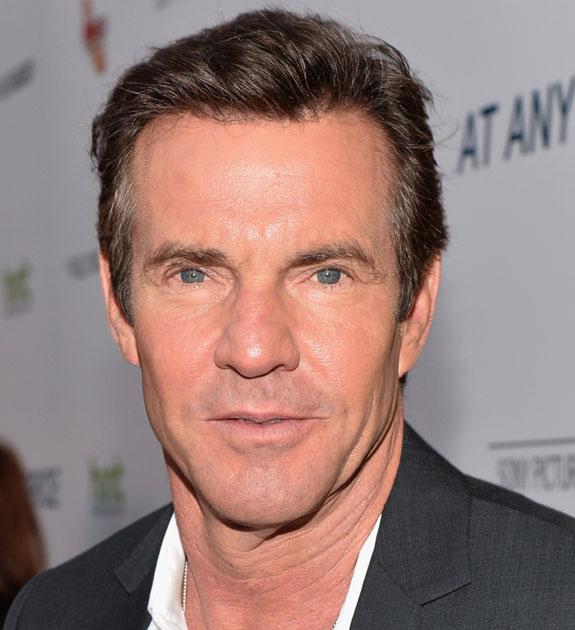 OK! News: Kerry Washington's Gorgeous Dress: Find Out Why We Love It!
At the Tribeca Film Festival premiere for At Any Price, the actor told Men's Fitness that once you lose your personal fitness, it's not that easy to get it back. Sounds like a solid piece of fatherly advice that we hoped he shared with Zac Efron. Not that he would need to or anything. Zac looks like he has it under control, don't ya think? The celeb also told Men's Fitness the reasoning behind his interest in this film and what he currently does to stay in maximum shape. 
Article continues below advertisement