VIDEOS
What Real Estate Features Impress the Million Dollar Listing LA Guys?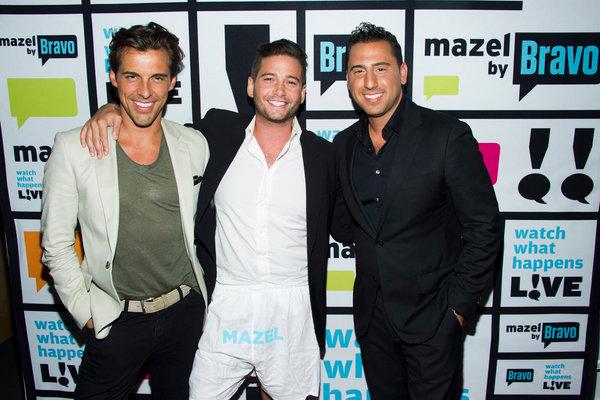 The guys of Million Dollar Listing Los Angeles have seen it all when it comes to real estate WOW factors, especially in a market like LA. So what features in a house really impress them? Check out the video above to hear about a retractable glass roof (what!) amongst other dream house items.
Watch: Josh Altman talks selling Kim & Kanye their new house!
But it wasn't all a fairy tale when we chatted with the guys. They dish on their biggest peeves in the industry from other agents to pesky old mold in houses. Find out what else gets them all worked up!
Article continues below advertisement