VIDEOS
Which Celebrity Just Announced She's Officially Not Bisexual Anymore?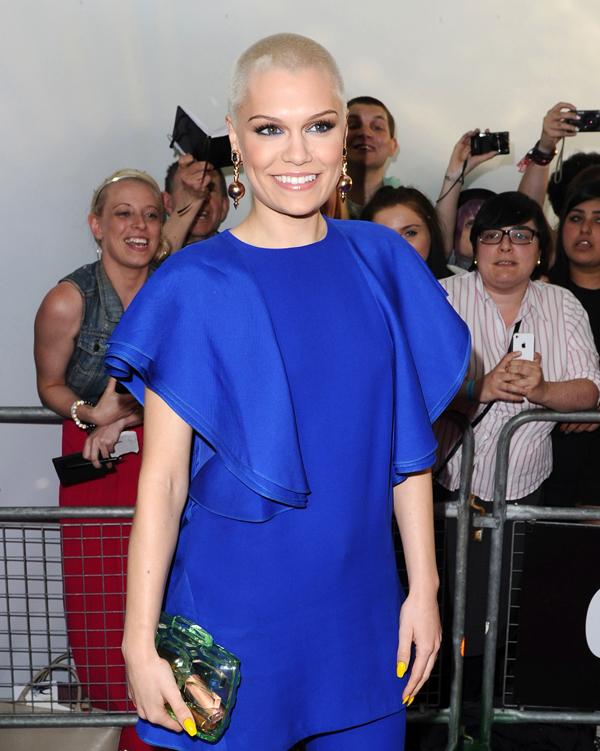 Jessie J is a talented British singer with hot style and an incredible voice. She also has a taste for loving men and women. Or does she? She recently took to Twitter to alert her fans that her romantic longings have officially changed.
WATCH: The crazy UConn fans celebrate after their NCAA championship win.
She posted some cryptic tweets on Sunday, saying "Remember the thing that you tried/did back in the day. The phase you had? That is so not YOU anymore?! And you look back and think wow how I've changed." After her fans expressed their confusion, she explained that her label as a bisexual singer was mostly created by the media.
Article continues below advertisement
WATCH: An exclusive video of RHONY star Sonja Morgan's sexy burlesque dance.
"So I as I am writing my 3rd album I believe I owe it to myself and my fans to be me. Which I am doing tbh, just speaking on something to set the record straight. That wasn't supposed to be a joke. And at 26 I shouldn't be anything but," she tweeted. "Whatever backlash and hurtful things I will incur. I am only singing about loving a man and being broken hearted by a man. Because I only date men." The truth is complicated! But it's nice to see the singer discussing the complexity of sexuality.