VIDEOS
Who Did Taylor Swift Go to See at the Premiere of Romeo and Juliet?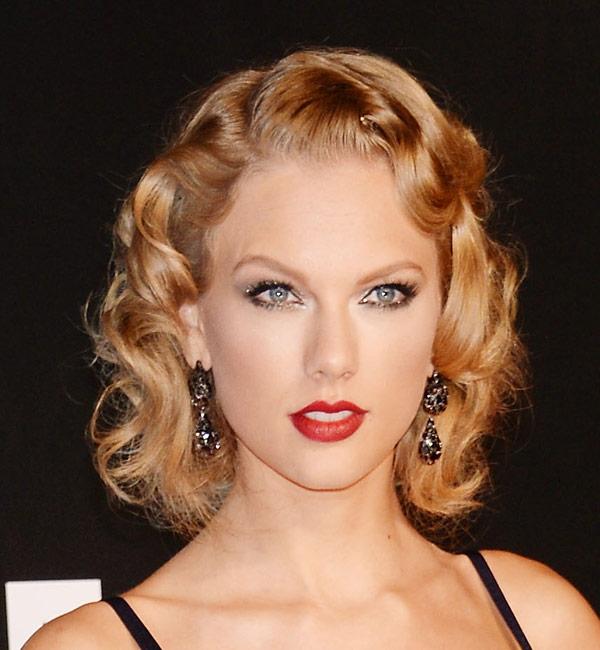 Romeo, Romeo. Wherefore art thou.... Wait, we should be talking about Juliet in this post! Taylor Swift showed up at the premiere of Romeo and Juliet to see the female star herself—not the male character once played by the dashing Leonardo DiCaprio. Our girl T-Swift hung out with the one and only Hailee Steinfeld.
So should we call them besties? If they are, they've made a very stylish friendship and should totes borrow each other's outfits on the reg. Apart from her friendship with Tay, Hailee seems to be in pretty good company. Her cast mates include Ed Westwick, our resident hottie of the day, and Douglas Booth.
Article continues below advertisement