VIDEOS
Who Knew? Ryan Gosling Came "This" Close To Being In The Backstreet Boys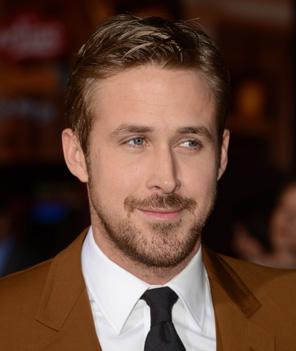 Ryan Gosling is now one of the sexiest actors in Hollywood with an amazing movie career… but did you know he came super close to being a member of hot 90s boy band Backstreet Boys.
Can you imagine Ry Guy doing the funky dance moves rather than sweeping Rachel McAdams off her feet?
Check out the video to find out the connection and why Ryan didn't think the Backstreet Boys would ever make it!
Do you think Ryan would have made a good Backstreet Boy? Comment below or tweet us @OKMagazine with your thoughts!
Article continues below advertisement