VIDEOS
Why Gwyneth Paltrow Said She's Never Going to Met Gala Again!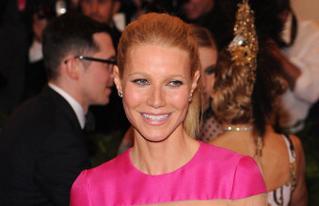 If you think Gwyneth Paltrow's smile at the Met Gala was because she was having fun, you were wrong. According to USA Today, Gwyn told them that she's never going to the Met Gala again! It's being reported that the Iron Man 3 star said, "I'm never going again. It was so un-fun. It was boiling. It was too crowded. I did not enjoy it at all." Tell us how you really feel, Gwyn!
Do you think Gwyneth actually said that? Tell us what you think below and send us a tweet @OKMagazine!
Article continues below advertisement