VIDEOS
Why Linda Perry Won't Be Watching Her Behind The Music Tonight—But You Should!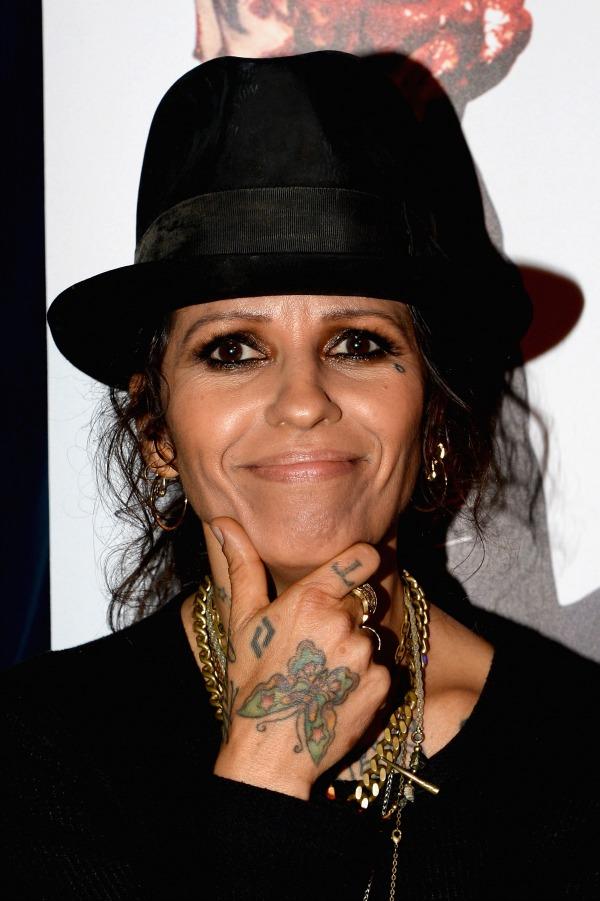 In what is sure to be one of the most interesting and revealing episodes ever, Linda Perry's Behind the Music premieres tonight—right before her brand new show Make or Break: The Linda Perry Project, all on Vh1.
OK! News: If you love Real Housewives, you HAVE to see this new show
We caught up with songwriter/producer/artist herself at NYC's La Cuisine to get the scoop on the brand new show where she will mentor aspiring musicians and artists, and she revealed the unique way she found them and the one true thing she is looking for: "Is their intention real?" Check out the video above where Linda explains why that's the most important ingredient for her when it comes to new artists.
Article continues below advertisement
PHOTOS: 29 times Prince George made the cutest faces
She also discusses the premiere of her Behind the Music episode tonight, and why she won't be watching that or her show, but it's really just convincing us even more that both are going to be fantastic! Linda opens up about how "overwhelming, emotional and telling" it really is and why she's so nervous for people to watch. Sorry Linda, but we can't wait!