VIDEOS
Will Tina Fey Be The Next Oscars Host? The Answer Is...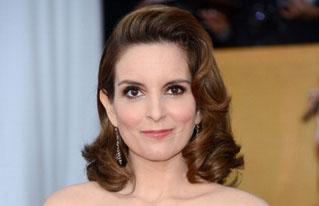 For all those excited that comedienne Tina Fey might host the Oscars in the future, prepare to be disappointed. Rumors were swirling that the 30 Rock star may be hosting in years to come (thanks to a request by William Shatner during the live show!), but Tina dismissed the idea completely. To find out the reason behind Tina's decision not to host, watch the video above!
Who would you like to see host the Oscars next? Share your comments below and tweet us @OKMagazine.
Article continues below advertisement