VIDEOS
Would Billy Eichner Rather Help Deliver Olivia Wilde's or Kerry Washington's Baby?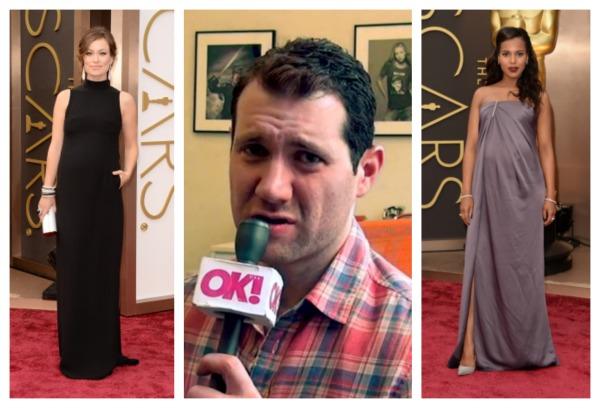 Billy Eichner is always challenging strangers' pop culture knowledge and preferences as host of Fuse's Billy on the Street. But we switched it up on him with a game of Would You Rather to find out which celebs he truly wants to hang out with.
OK! News: 7 shocking Shailene Woodley quotes
Check out the video above where Billy gives his definitive answer on whose date he wants to be for the Oscars, which famous tot he wants to babysit and if he would rather be a part of Justin Bieber or Rihanna's entourage. It wasn't an easy choice! Plus, Kerry Washington and Olivia Wilde had the two most glamorous baby bumps all awards season long, but which baby would he rather help deliver? Billy has an answer for that.
Article continues below advertisement