VIDEOS
Wow, Really? These Celebrity Couples Went To The Oscars Together!?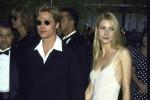 The Oscars are an event where all the glamourous actresses can show off what they are wearing on their body and WHO they're wearing on their arm! Let's take a look at Oscar couples from the past that we can't believe set foot on the red carpet together:
OSCARS 2014: We're Live Blogging! Read Along Here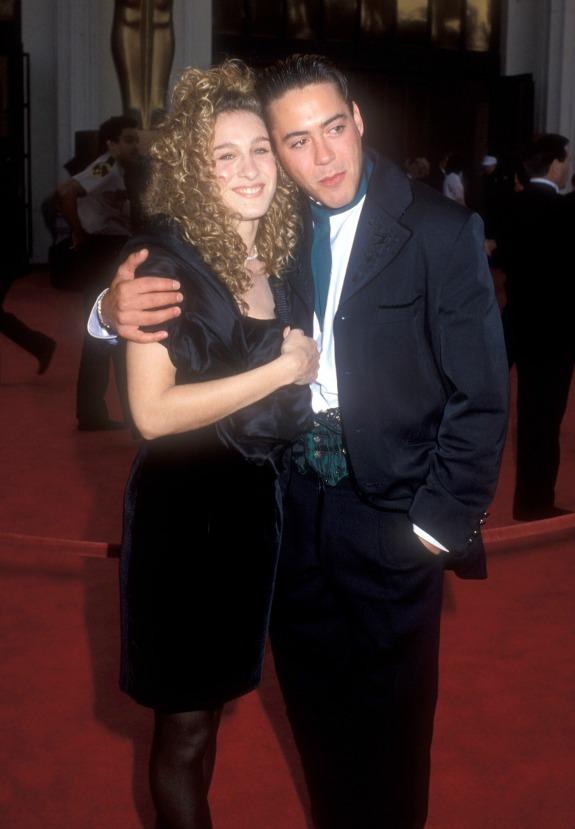 These two went to the Oscars together?! They even dated in the late 80s and attended the award show in 1989, which kind of makes sense when you think about it. What doesn't make sense: why haven't we seen them together in a witty romantic comedy?
Article continues below advertisement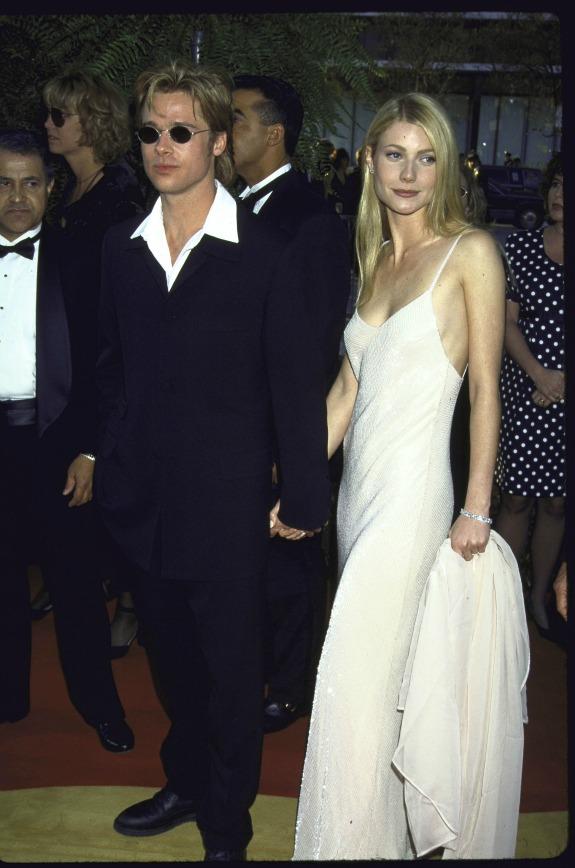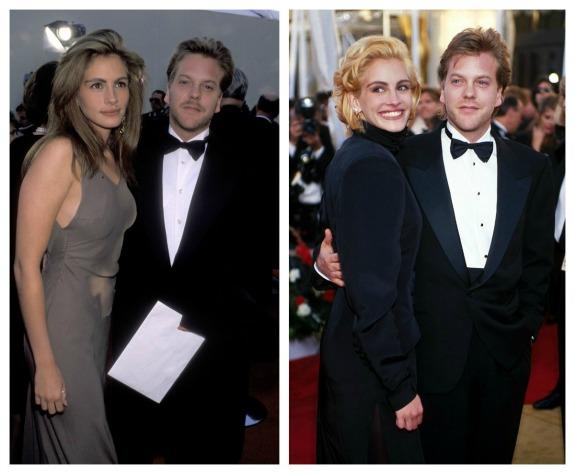 Julia and Keifer dated for longer than 24 hours, as they were dates at the Oscars in 1990 and 1991.
4. Drew Barrymore and Ed Norton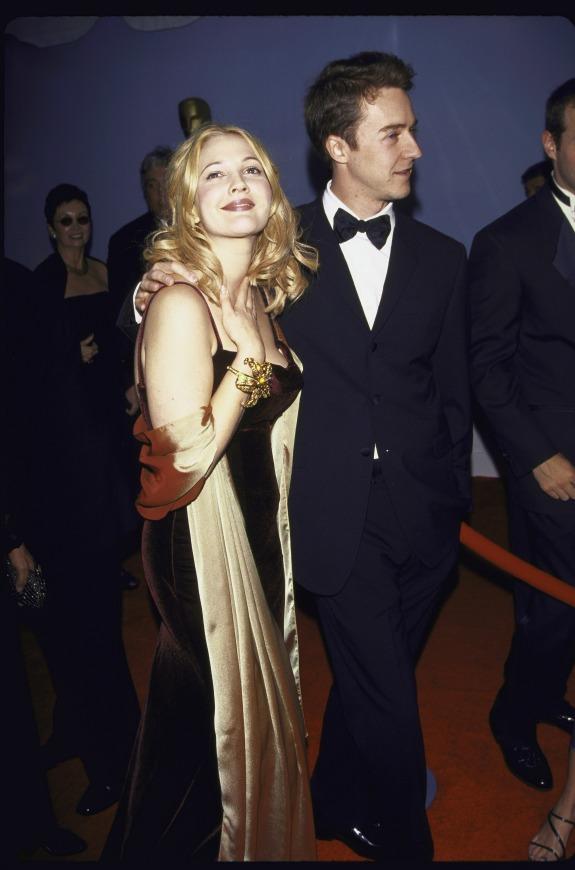 Drew attended the 1999 Oscars with Ed and then....
5. Drew Barrymore and Tom Green
MORE ON:
Sarah Jessica Parker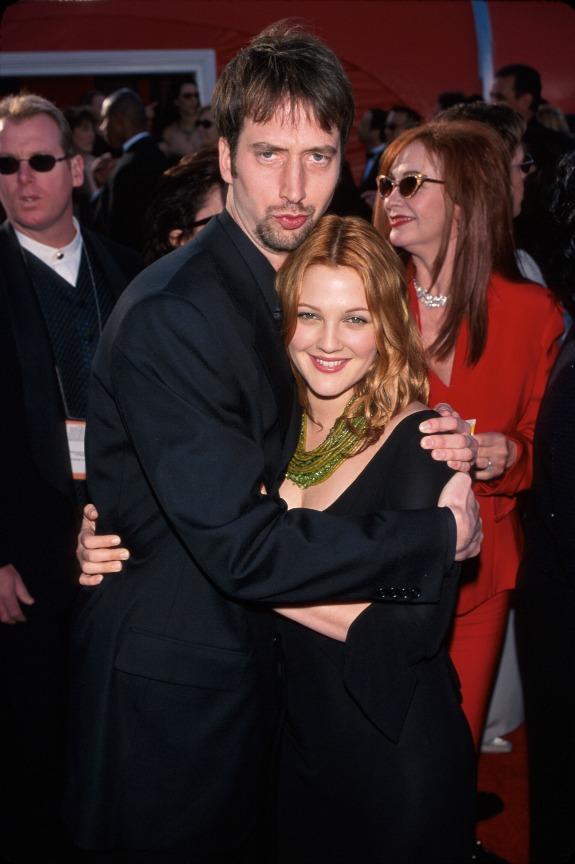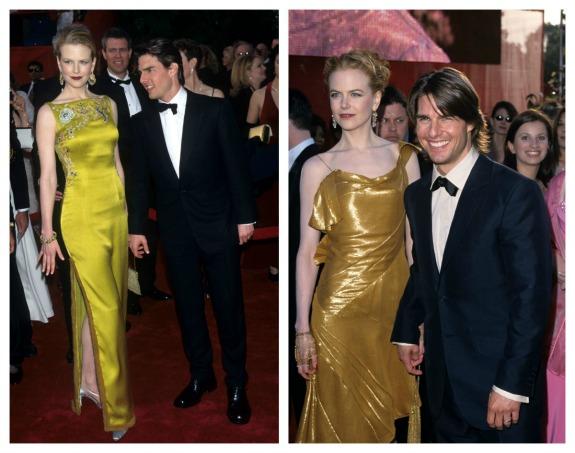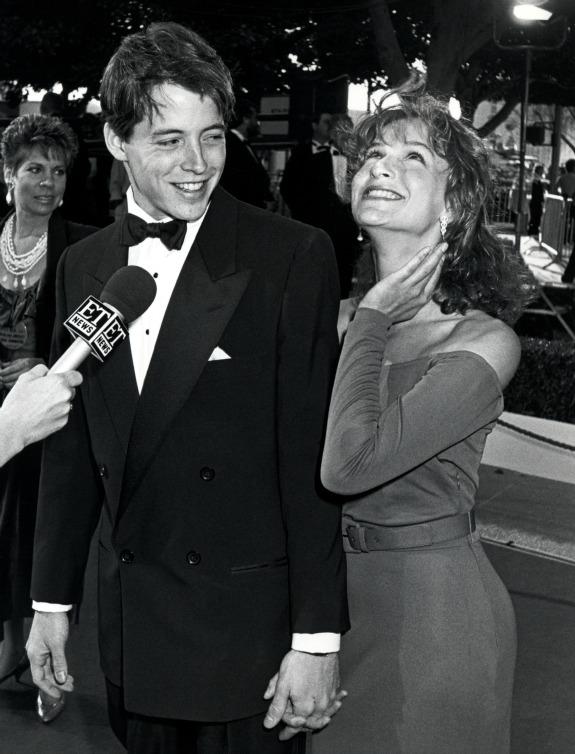 Matthew and Jennifer attended the 1987 Oscars together looking so in love....which is a teensy bit weird because they played siblings in Ferris Bueller's Day Off.
8. Ben Affleck and Jennifer Lopez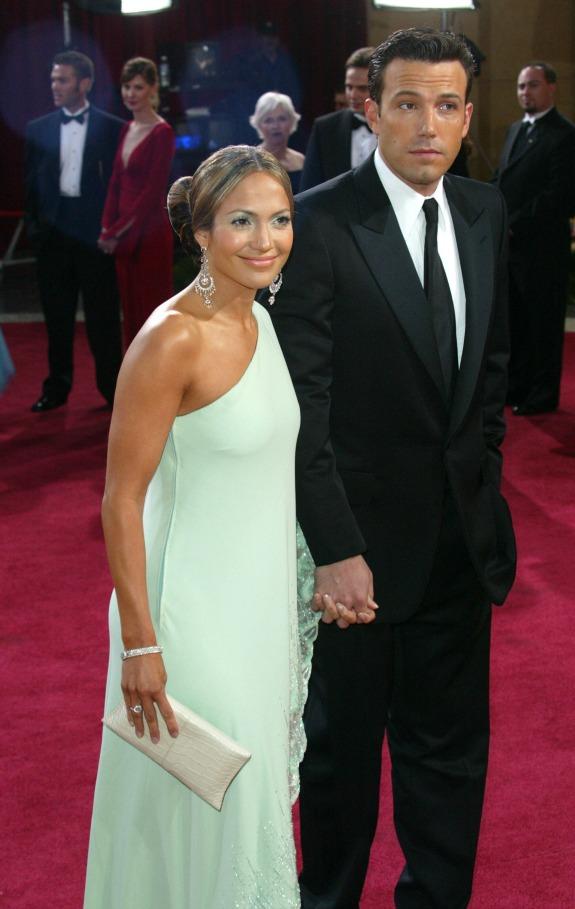 At the time it was all we heard about, here at the Oscars in 2003. Now it seems strange that these two were ever together! Will they run into each other at the ceremony this year?
9. Jennifer Aniston and John Mayer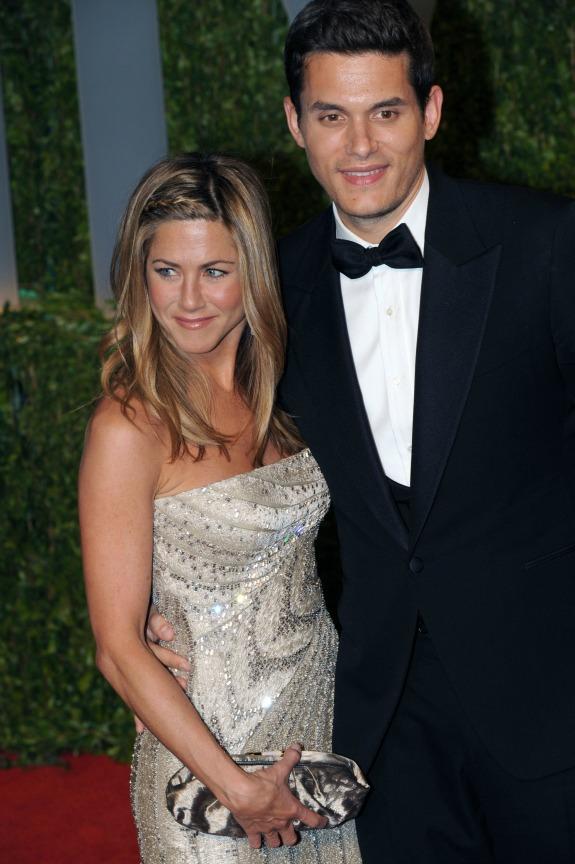 It was only in 2009 yet we almost forgot these two stepped out on the red carpet together (and brought their PDA with them!)
What couple are you most excited to see together at this years Oscars? Tell us in the comments below or on Twitter @OKMagazine