Archive
10 Secrets You Need To Know About Kris and Bruce Jenner's Divorce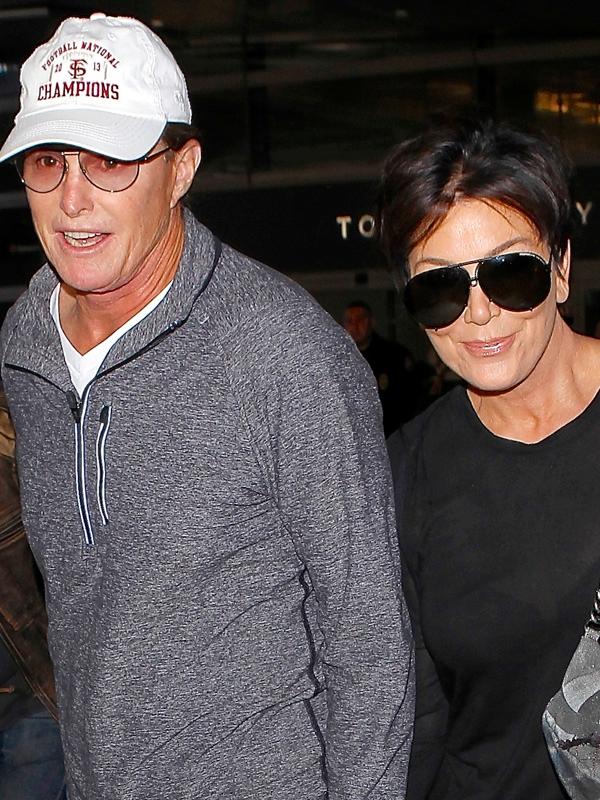 Before we divulge 10 secrets about the divorce of Bruce and Kris Jenner, we'll tell you one thing—neither of them is walking away from this poor, that's for sure. Read on to find out who's getting what in the settlement, what'll happen to the Jenner house, their daughters Kendall and Kylie, and more!
PHOTOS: Kris Jenner Wears a Kilt During Paris Fashion Week
1. Bruce filed a nearly identical divorce filing to Kris' just one day after she filed hers. This is good news, and it means that the divorce won't be that messy since both parties agree on most of what the filing says.
Article continues below advertisement
2. Kris is keeping the ring! Unlike with Kim Kardashian's divorce from Kris Humphries—rumors are that he auctioned it off!—Kris is keeping the 20.5 carat rock.
3. Kris will keep the house! So if there's another 8 seasons or so of Keeping Up With The Kardashians, we'll still get to see that gorgeous black and white doubled staircase on the show. Phew.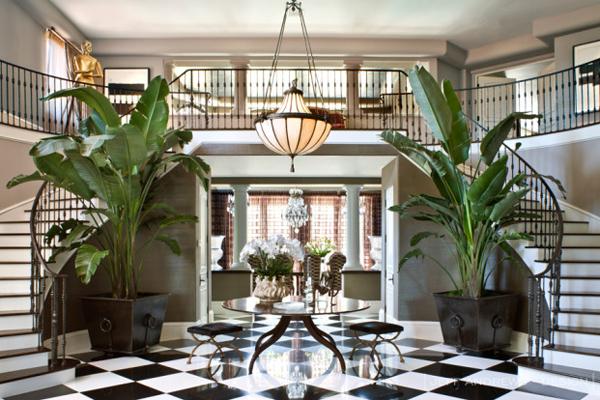 4. But this could mean the end of the show, so don't get too excited! RadarOnline reports that season 10 will be Bruce's last on KUWTK, even though Kris is urging him to stay.
Article continues below advertisement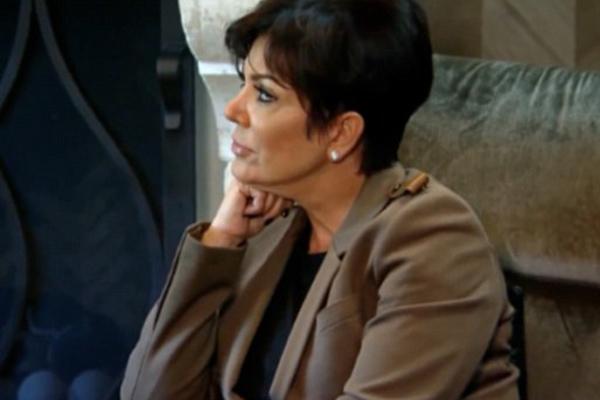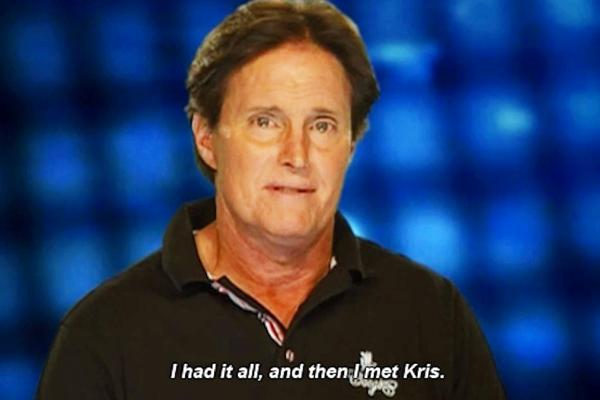 10. The divorce document says that Bruce cannot ask Kris for spousal support, since clearly he's not exactly walking away from this divorce as a poor man. Somehow we think he'll be just fine with his Malibu beach house, his $20 mill and his sports cars.
Are you sad that the divorce is now official? Do you think Bruce got the short end of the stick in this divorce? Tweet us @OKMagazine.