Archive
14 Questions You Might Ask Yourself While Watching Nicki Minaj's New "Anaconda" Video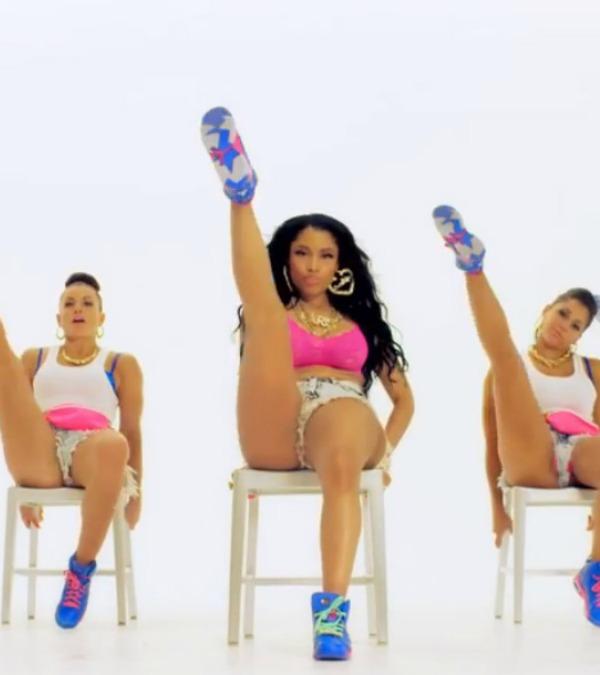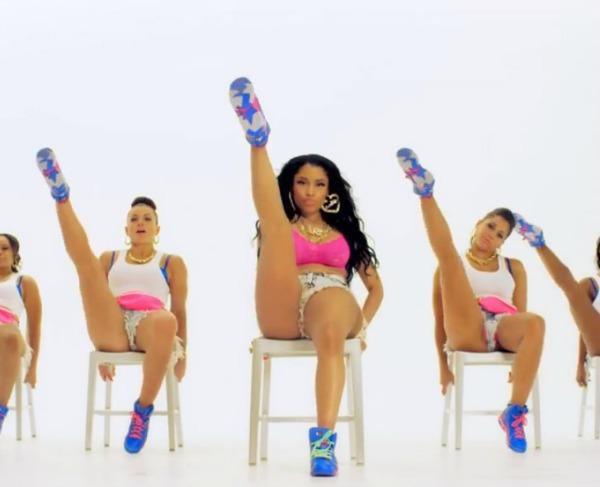 Nicki Minaj's video for her smash hit "Anaconda" is out! Nicki released the video at midnight last night, and the clip has nabbed over 2 million views in 10 hours. And that's not super surprising—the video is incredible, and you might be tempted to keep clicking play, and play, and play.
PHOTOS: See Nicki Minaj's most naked Instagram pics.
The video features Nicki in several different vignettes, from a jungle to a kitchen to a private room with a very beloved rapper. Here are some questions you might ask yourself while watching:
Article continues below advertisement
youtube=https://www.youtube.com/watch?v=LDZX4ooRsWs&w=560&h=315
1. So is Nicki Minaj queen of the jungle?
2. How does Nicki get her to butt to move like that?
3. Wait, seriously, how does that dancer get her butt to move like that? repeat ad infinitum
4. How long before there is an exercise class in New York or Los Angeles to replicate what Nicki is doing on that chair? Such moves take serious core strength.
5. What is the name for the updated cry baby move that Nicki is doing at 1:48?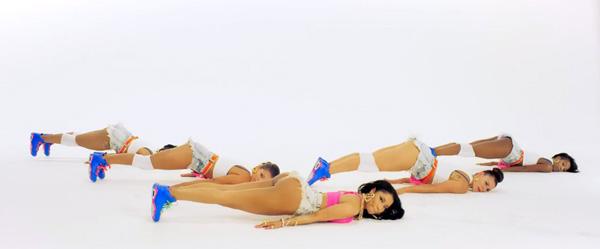 6. How long before drunk people start doing that butt scrunch hand motion at 2:23 at bars?
7. I thought twerking was over? I stand corrected.
8. Did the dancers have to reveal their butt size as part of their audition? Probably, right?
9. Am I allowed to be watching this at work?
10. IS THAT DRAKE?
11. So are Drake and Nicki a thing?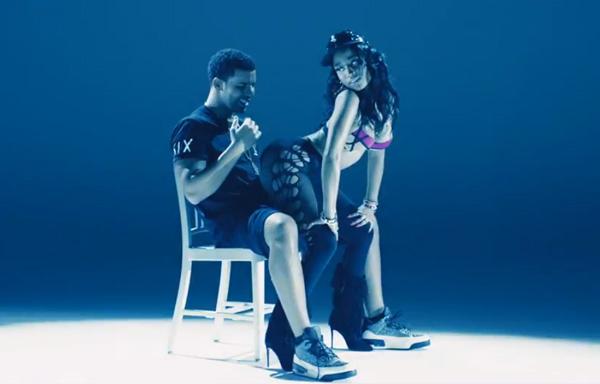 13. Should we just leave Drake and Nicki alone now? I feel like we're intruding.
14. What's up with Drake's sneakers?
What do you think of Nicki's new video? What's your favorite part? What do you want Nicki to do next? Tell us in the comments below or tweet us @OKMagazine.