Archive
Why Has LeAnn Rimes Had 26 Surgeries in Just 2 Years?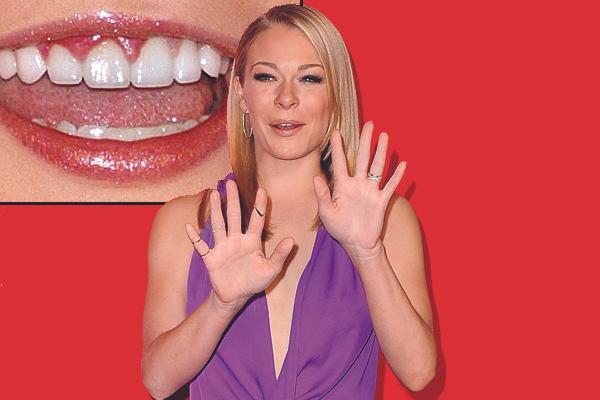 LeAnn Rimes has a mouthful of trouble—because her teeth keep falling out! During a June 5 interview with a Tampa Bay, FL radio station, the singer, 31, admitted that she can't hold on to her pearly whites. "I've had 26 surgeries in two years," she griped. "A dentist messed me up. It has been ongoing, but I'm at the end of it."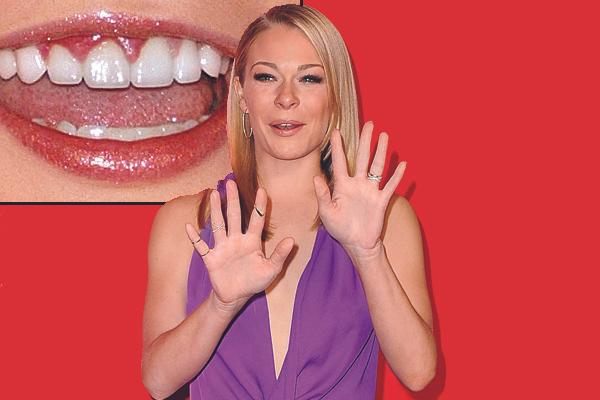 Article continues below advertisement
Indeed, a lawsuit against her dentist filed by the country star, who has had nine root canals and was forced to cancel three concerts due to her oral issues, alleges that her "ability to perform has been and will continue to be significantly compromised until all re-treatment is complete."
PHOTOS: The cast of Girl Meets World had a sporty family night!
LeAnn is eager for the pain and hassle to go away. But, says an insider, "until she goes through all the necessary surgeries to repair the damage, she is scared of losing even more teeth!"