STYLE
Post-Partum Diva: Evelyn Lozada Reveals the Purchase That Made Her Faint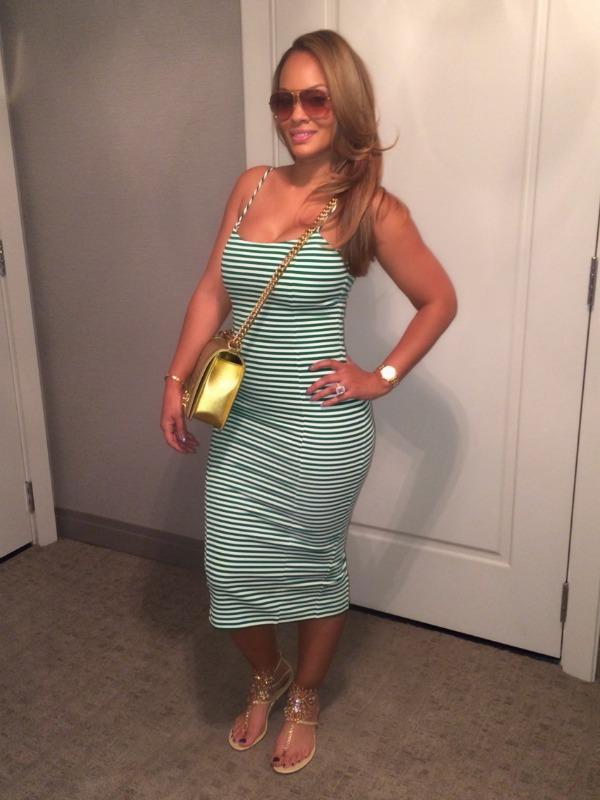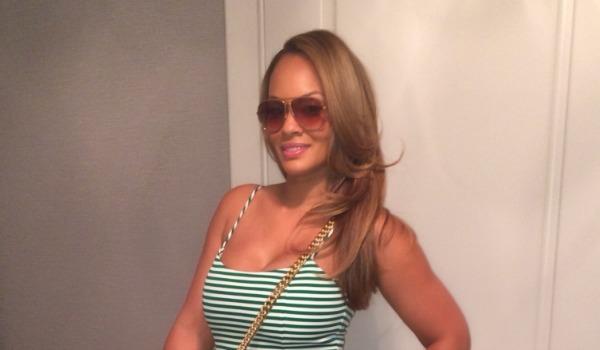 I'm still adjusting from having Little Leo and my entire life lately has been spent hanging out in Babies"R"Us and Buy Buy Baby. As a woman, sometimes, you have to get back to normal life. Last week, I touched on a few of my favorite pumps. This week, I would like to share a few of my favorite things!
PHOTOS: Evelyn Lozada surprised her daughter with a major birthday gift. Check it out!
1. Summer Dresses. Everyone knows that I'm the MAXI Queen and my line is coming soon. I'm very particular about what I create and I want it to be perfect! However, I'm loving this dress by ShopTasteOnline.com that I wore in Vegas last week! It fits so great and shows off my new shape! Not to mention, the dress is super comfortable. I paired mine with a pair of embellished gold sandals and my new Metallic Gold Boy Quilted Chanel Bag. Speaking of…
Article continues below advertisement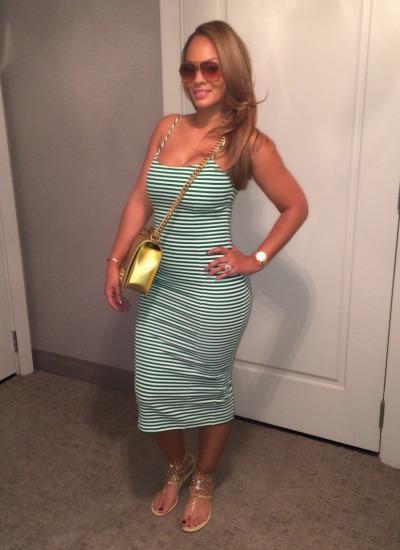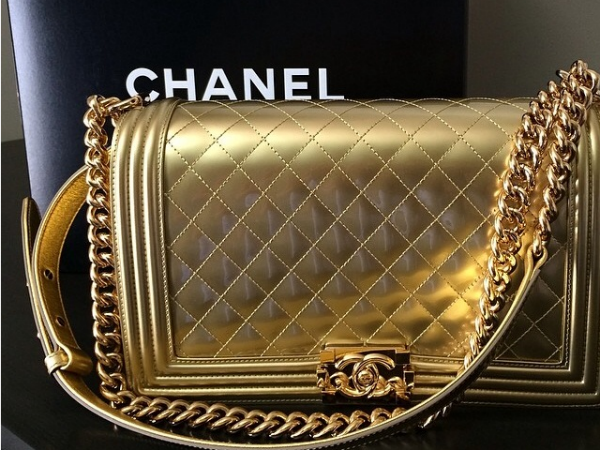 3. Blender Sponge on A Stick. These blender sponges by Vida Lux Cosmetics are my FAAAAAVORITE! I hate getting concealer or foundation on my hands while applying make-up and these are heaven sent! This is genius!!! Who created this???? OH… I DID!!! Lol. Of course, I made certain that they are latex free because it's healthier, and some women are allergic to latex. Blending sponges are very multifunctional, perfect for hard-to-reach areas and helps to easily apply makeup for a flawless finish. Who wouldn't want a pretty blender sponge??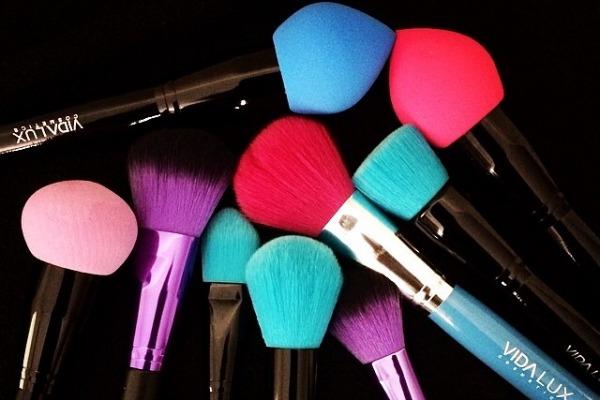 4. Chi Hair Care. I'm in love with Chi's Deep Brilliance line! It's wonderful for highly textured hair and leaves me with so much volume.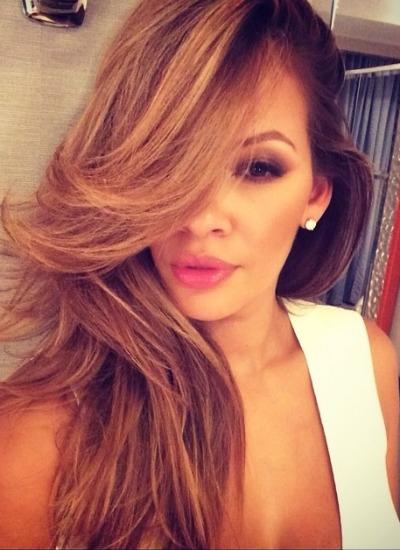 5. Liquid Silver Nikes. These babies are HOTT! As soon as I saw them, I had to have them! My Nikes are extremely comfortable and are very fashion forward! I wear mine with leggings most of the team. These are great for any active mom!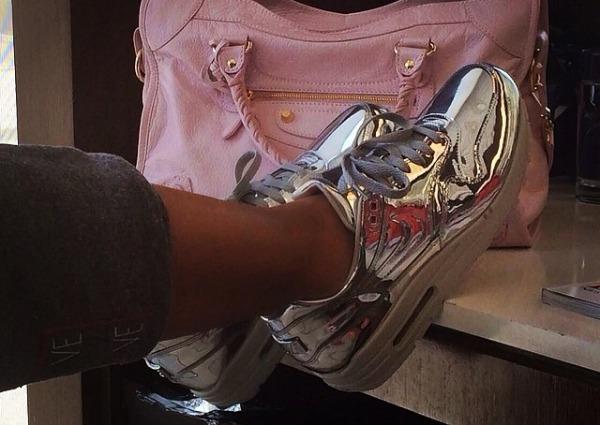 What are a few of your favorite things??
Xoxo,
Evelyn
What do you think of Evelyn's picks? Do you like maxi dresses? Would you try out these beauty products? Tell us in the comments below or tweet us @OKMagazine.