Archive
5 Surprising Things We Learned About Rachel Zoe From Her New Book, Living in Style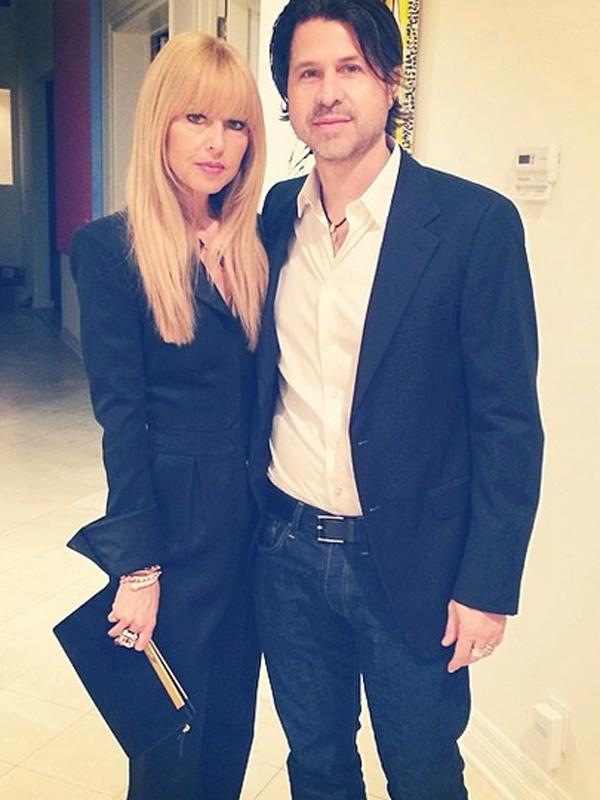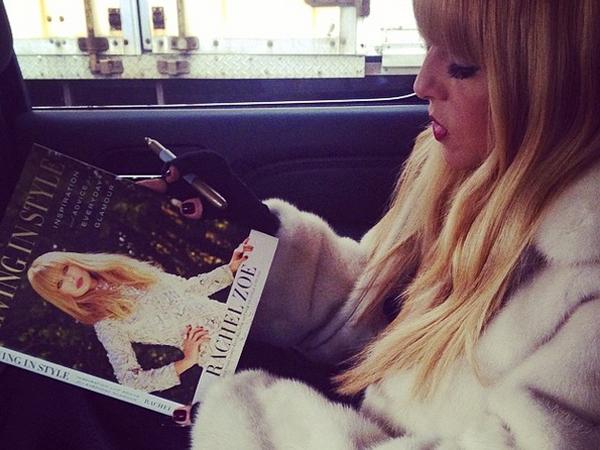 Mom, wife, stylist, reality star, designer, business owner and now two-time author, Rachel Zoe's life right now is kind of bananas. She's just released her second book, Living in Style: Inspiration and Advice for Everyday Glamour, which has shown her fans that still, after all these years of being famous, there's still so much we don't know about her!
Article continues below advertisement
StyleCaster.com got to chat with Rachel and learned a whole lot about her by reading her new book. Like one, she crashed her first-ever fashion show—Marc Jacobs, natch—and that on a daily basis, it only takes Ms. Zoe about thirty minutes to get dressed in the morning! Whattt?!
20 Scandalous Naked Celebrity Instagrams
Read the entire interview at StyleCaster.com to find out even more mind-blowing facts about Rachel.