NEWS
Find Out What Rachel Zoe Named Her Second Son (And See The First Family Pic!)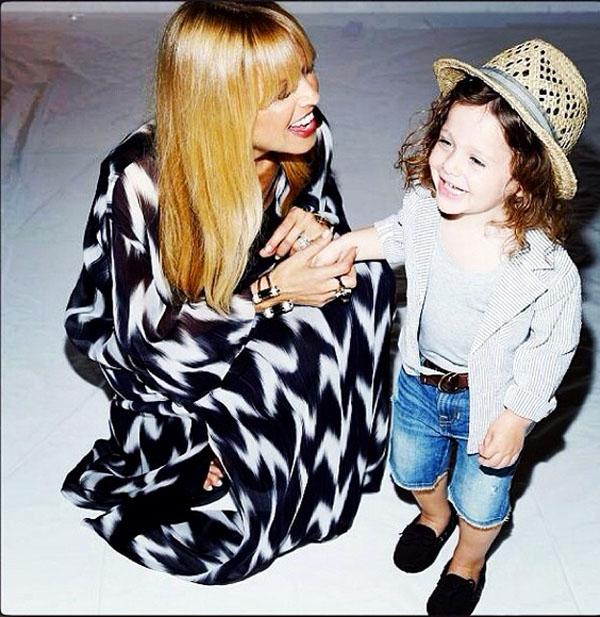 Major congrats are in order for Rachel Zoe and Rodger Berman on the birth of their second son. Rach gave birth to the little guy on Sunday and last night, she took to Twitter to reveal his name. And much like his big brother, Skyler, this kid's name is pretty rockin...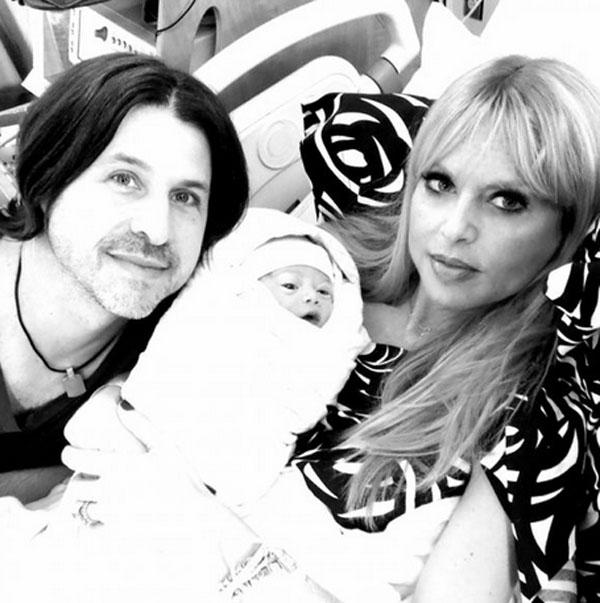 Rachel revealed via Twitter and on her website, The Zoe Report, that they've named their second son Kaius Jagger Berman, and will call him "Kai" for short (which rhymes with Sky, their nickname for Skyler). Rachel said:
Article continues below advertisement
"As loyal readers of The Zoe Report, I wanted you to be the first to see a picture of the beautiful new addition to our family, Kaius Jagger Berman, aka "Kai". Rodger, Skyler and I are madly in love and will be happily hibernating for the next couple of weeks. Thank you for all of your kind words, as they mean so much to us. Wishing you and your family a wonderful holiday and Happy New Year!"
I can't help but think that Jagger is named after Mick Jagger from The Rolling Stones, also because Skyler's middle name is Morrison, most likely after The Doors' lead singer Jim Morrison. Clearly Rachel and Rodger have a thing for Classic Rock, although I wouldn't have been surprised if Rachel gave her babies middle names like Lagerfeld and Kors...
What do you think of the name Kai? Think Skyler will make a good big brother? Tweet us @OKMagazine.