Archive
5 Things You Didn't Know About the 2014 MTV Movie Awards' Trailblazer, Channing Tatum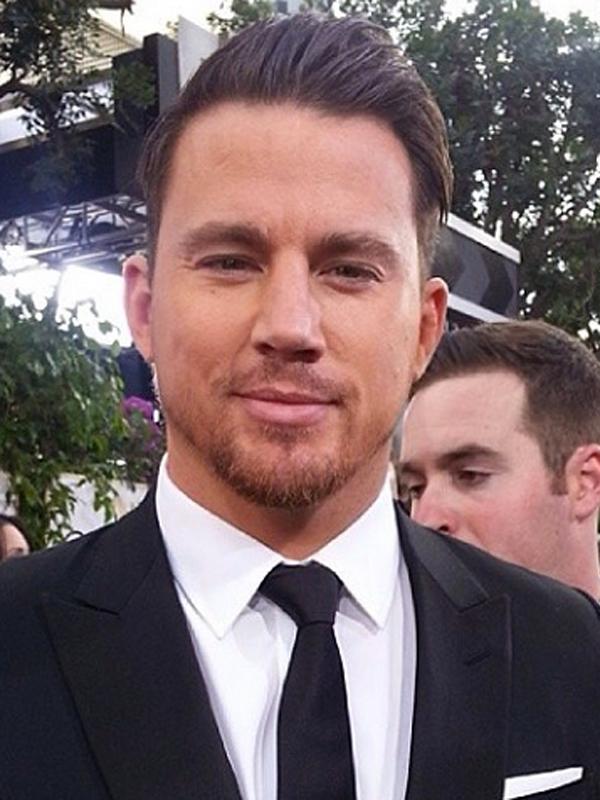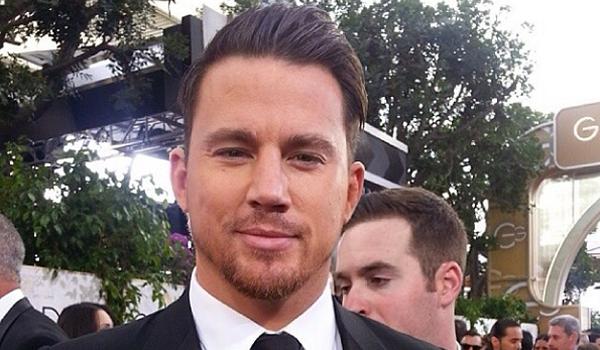 Channing Tatum is getting one of the biggest honors of the night at this Sunday's MTV Movie Awards; the MTV Trailblazer Award, which praises him for paving the way for other actors in film. So it makes sense to look back at what paved the way for him, right? Here's 5 things you didn't know about the hunky star's start in Hollywood, from his first job to his first role and more.
PHOTOS: Hot Guys Starring in The Most Anticipated Movies of 2014
Article continues below advertisement
1. Channing Tatum used to work in a puppy hospital! When talking about his previous employment to Vanity Fair, Channing admitted to once working in a puppy hospital in Florida where he would give food and medicine to newborn doggies. Can you just picture it? Channing Tatum holding puppies? You don't have to because HERE IT IS:
WATCH: Boston Prepares for the 2014 Marathon
2. Channing Tatum used to take medicine for his learning disabilities. He got tested for learning disabilities while in high school since he was getting poor grades, according to an interview Channing did with Details in 2010. He then went on Ritalin and his grades got better, but he decided to take himself off the pills his senior year. With that said, Channing did one year of college on a football scholarship before dropping out. Which led to...
OK! News: Which Bravolebrity Used To Be Channing Tatum's Roommate?!
3. Channing Tatum's first acting gig was in a Pepsi commercial. Channing got discovered on the streets of Miami and his modeling career kicked off from there, he told Interview magazine. He was a catalog model for Abercrombie and Fitch, but his first legit acting gig was on this Pepsi commercial. Yes, that's him as the DJ:
youtube=https://www.youtube.com/watch?v=kJDaTzThRuo&w=480&h=360
Article continues below advertisement
4. Channing Tatum was broke when he started dating his now-wife, Jenna Dewan. He told Elle magazine that when they first started dating, Jenna had to pay Channing's half of the rent for a few months, even though he was already a legit actor thanks to his leading role in Step Up. Sugar mama alert!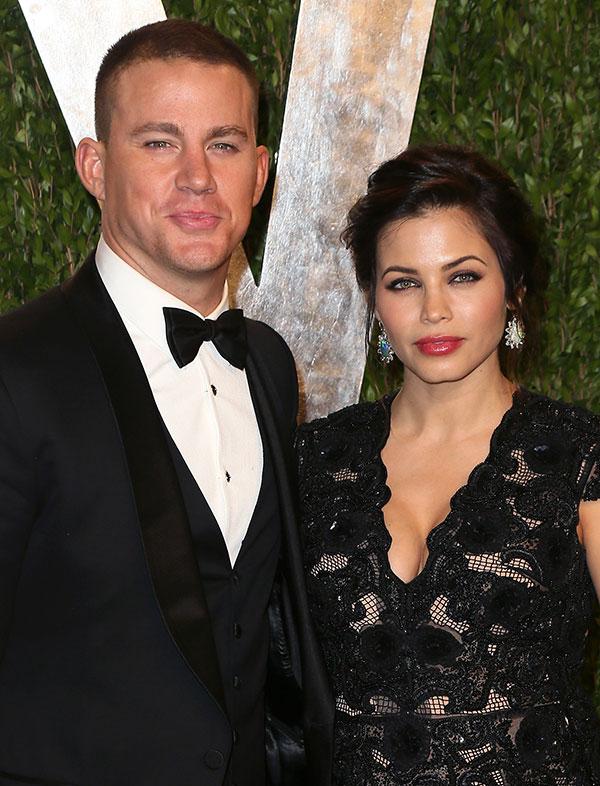 5. Channing Tatum diets, too. Channing told GQ in 2009 that when has to get in shape for a shirtless photoshoot or a role, he eats healthy just to keep himself looking "lean." His diet at the time involved chicken, broccoli and brown rice four times a day, and egg whites. That's it.