Archive
All The Details on Kelly Clarkson's "Miserable" Pregnancy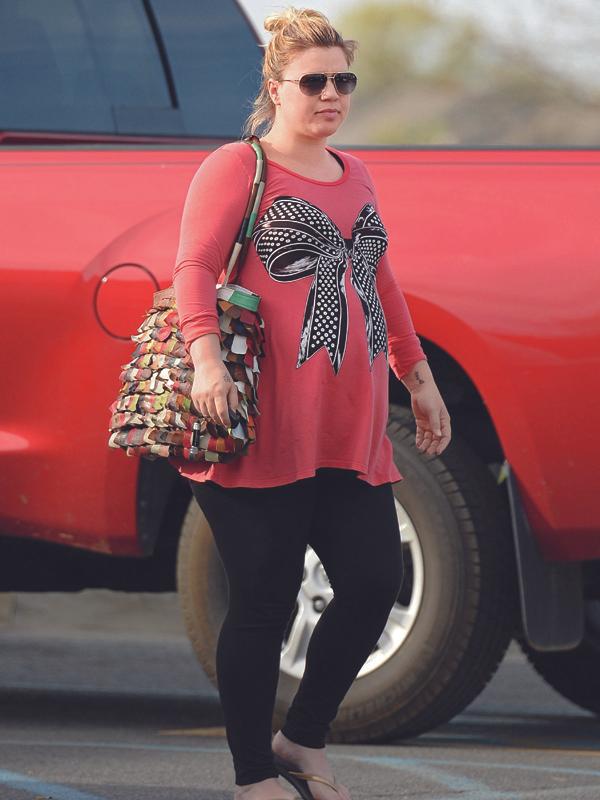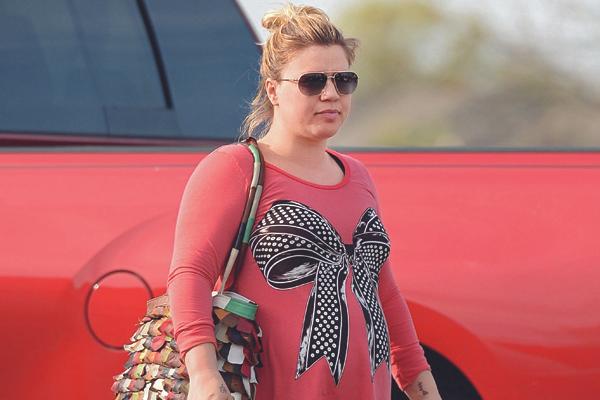 At the Grammys last January, Kelly Clarkson was nominated for the 10th time in her career (for the country duet "Don't Rush," with Vince Gill). But when her fellow nominees were strolling the red carpet and making the rounds, Kelly was tweeting from home about how ravishing the stars looked on TV. "In my next life," she wrote, "I defnitely want to look like Ciara pregnant and not how I look right now, which is a hot swollen mess hahaha!"
Article continues below advertisement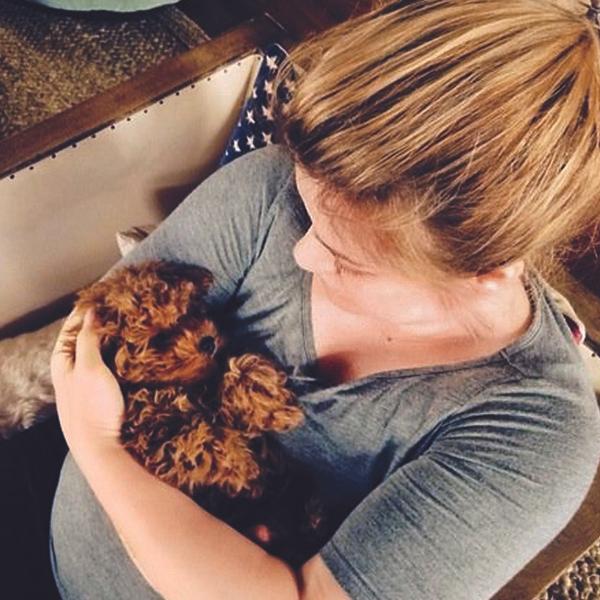 So when her wish came true, Kelly couldn't wait to settle into baby bump bliss, but instead she got slammed with incessant morning sickness, telling Today's Savannah Guthrie, "I don't know why they call it morning sickness.... It's all day and all night." The following month, Kelly's outlook seemed even more dire, and she went on The Ellen DeGeneres Show, determined to debunk the Myth of Pregnant. "Everybody tells you that you glow and your hair is pretty and your nails are pretty. That is total crap. I have no glow. Unless it's, like, something left over from a bad throw-up. It's horrible."
Article continues below advertisement
OK! News: Is Hilary Duff Joining Scientology?
Though she seemed over it, Kelly was hopeful about her second trimester. "They say it's better!" she said on Today. But an inside source says it's only gotten worse for Kelly, who, besides feeling too sick and drained to leave her house in Tennessee, below, is mortified by how much weight she's gained.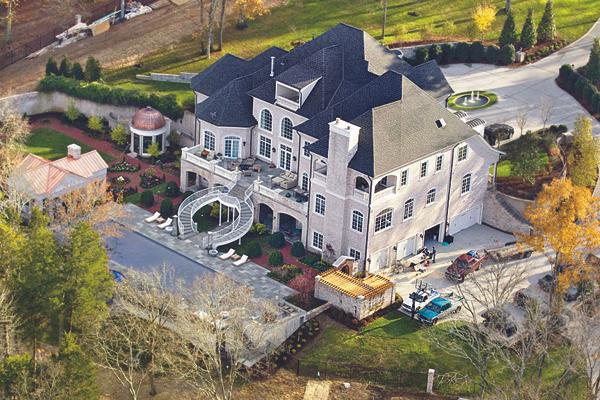 "Kelly knew she would gain weight, but the amount she's packed on is far more,"says the source. "She won't leave her house unless she absolutely has to, because she's embarrassed. Brandon runs all their errands. Kelly even buys maternity clothes online, rather than go to a store." Indeed, Easter weekend was the first time Kelly appeared outside her home in almost four months, emerging only to celebrate the holiday with Brandon's family (including his stepmom, Reba Mcentire) by taking a boat ride and a trip to Cracker Barrel.
PHOTOS: The Best Beauty Advice Celebs Have Gotten From Their Moms
"Kelly is beside herself," says the source, who adds that even though Brandon has been doing everything he can to make her comfortable, "Kelly can't wait for it to be over. It was her dream to have a baby, and now it's turned into a nightmare! She keeps telling herself that the sufering will be worth it once she's finally holding her baby."