Archive
Are Kendra Wilkinson and Hank Baskett Broke—And Breaking Up?!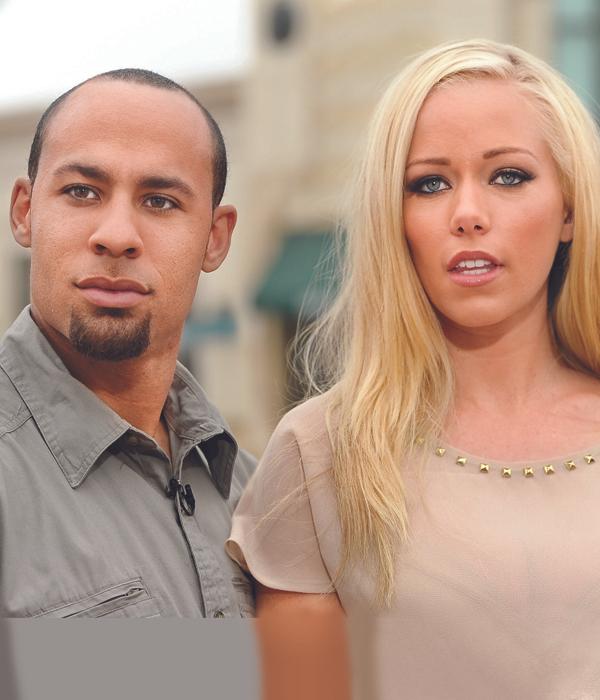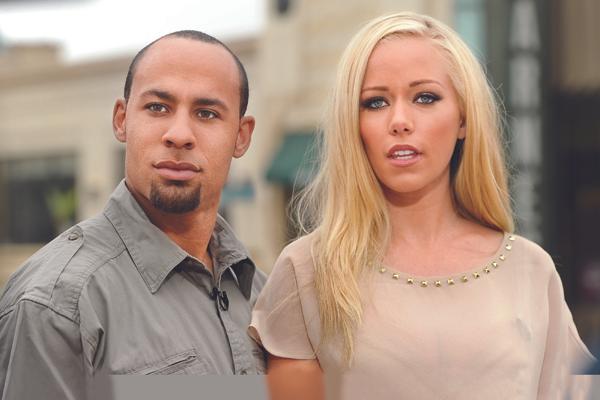 Article continues below advertisement
"She's dressing her daughter like a boy, just so she doesn't have to buy anything new," according to a source, who says their money troubles are not surprising. In her book, Being Kendra, the former Playboy model admits to lacking fnancial savvy, writing, "I still... get notices from companies saying I owe money. They're probably right. I really don't know what I spend my money on."
Apparently, her bad habits continued long after she left the Playboy Mansion. While Kendra once had a net worth of $6 million, and ex- football player Hank, 31, was worth about $6.5 million, that cash is long gone. "Kendra and Hank spend it as fast as they get it," says the source.
PHOTOS: Happy 40th Birthday, Derek Jeter!
Their only income now is from the show, which just got picked up by WE tv for a third season. Hank has been out of a job since he washed out of the NFL in 2011. He was part-owner of a sports training center, but the sinking business could end up costing the couple—investors in the gym are suing Hank and his partner. What's worse, Kendra's agonizing over whispers that Hank cheated. "They have fought about his wandering eye," says the source. "Kendra's a nervous wreck right now."