Archive
Are Ryan Gosling and Eva Mendes Finally Done? See What Rachel McAdams Has to Do with It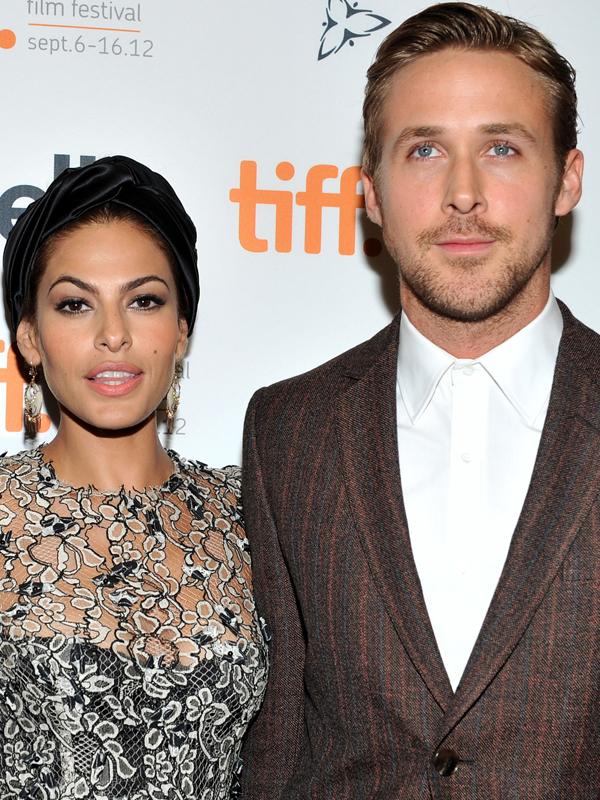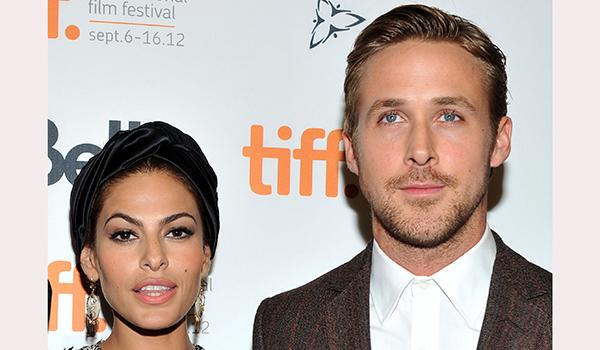 What is really the deal with Eva Mendes and Ryan Gosling? Mendes made light of the rumors during a February appearance on The Ellen DeGeneres Show, saying that she was in for a lonely Valentine's Day: "I'll probably just order a deep-dish pizza and watch The Notebook," she said. "Just cry, weep."
While sources say the couple of two years is in fact still together, Eva may find herself alone sooner than expected. "Their romance is definitely on shaky ground," says a close insider, who adds that Ryan, 33, hasn't given Eva, 39, the commitment she's after.
Article continues below advertisement
Ryan, beyond his global sex-symbol status, has a reputation as one of Hollywood's most beloved "nice guys"—so his inability to meet Eva's expectations has been hard on both of them.
"Eva loves that man and wants to marry him—it's a shame she's not been able to convince him of that," says the insider. And while the stunning couple share, as one might imagine, an "intense physical chemistry," the passion has started to fade in the wake of a host of other issues.
Article continues below advertisement
Watch: The funniest Ryan Gosling video of all time.
His other loves always supported him. "Ryan's commitment phobia is driving them apart, but there are other problems," says the insider. "They have vastly different family backgrounds and he's extremely introverted. He's never liked the fame game and has struggled with his heartthrob status. He'll choose an independent flick over a blockbuster, no matter how broke he is." But Eva, of Hitch fame, jumps at mainstream fare.
Adding insult to injury, Ryan has been back in touch with his long-simmering ex-flame Rachel McAdams, who he once described as the "love of my life."
Since breaking up with Michael Sheen a year ago, Rachel "has been very low-key about it all," says the insider, "She's played it very smart and used the whole 'just friends' angle to get close to Ryan again, but she 100 percent wants him back. He's not the cheating type, but he hasn't been honest with Eva about how much contact he has with Rachel."
Eva has "always been intimidated by Ryan's history with Rachel," says the insider, who adds that Eva's insecurities—which play out ad nauseam during ABC Family airings of The Notebook—could soon be realized.
"None of Ryan's friends think Eva is the right woman for him, and now that Ryan has admitted he and Eva are having trouble, everyone in his circle is trying to steer him toward Rachel."
Do you think Eva and Ryan will be able to work it out? Do you think he makes for a better match with Rachel? Are your rooting for The Notebook couple? Tell us in the comments below or tweet us @OKMagazine.