NEWS
Sad! Find Out Why Ryan Gosling and Eva Mendes Are Taking a Break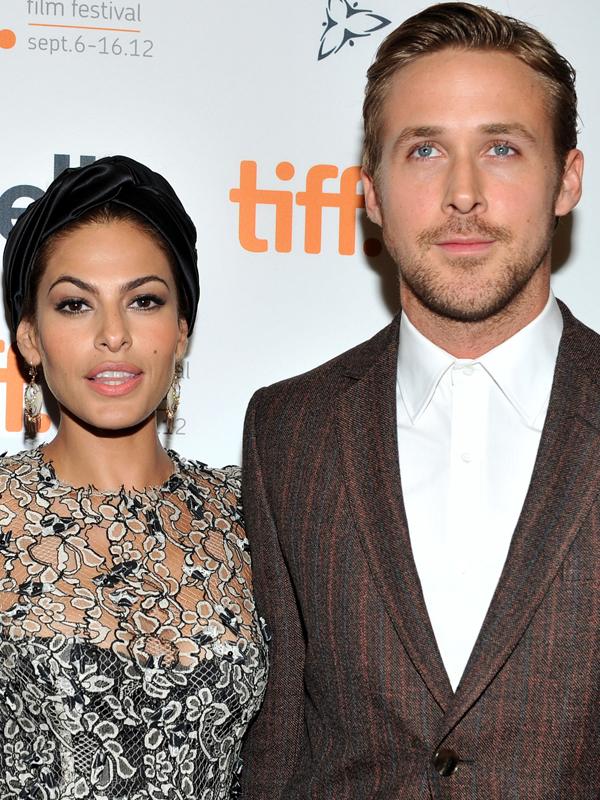 Patti Stanger knows what she's talking about. A few months ago she told us that right in the midst of the holiday season is when most couples either break up or get engaged, and while Pippa Middleton just snagged herself a fiance, unfortunately for Ryan Gosling and Eva Mendes, who have been together for about two years, it's the first one. They've split. But it's not all bad news for the couple...
Article continues below advertisement
Radar Online reports that Ryan and Eva aren't entirely broken up, but they're taking a break from the relationship to reevaluate things. Apparently they feel like they are moving too quickly towards marriage that neither of them want/need right now. And also, which is interesting, Radar says that Eva definitely wants to be with Ryan, but Ryan isn't sure that she's "the one." Probably because he still loves Rachel McAdams! No? Bad joke?