Archive
Sam & Cat Drama Rages On: Who Makes More—Ariana Grande or Jennette McCurdy?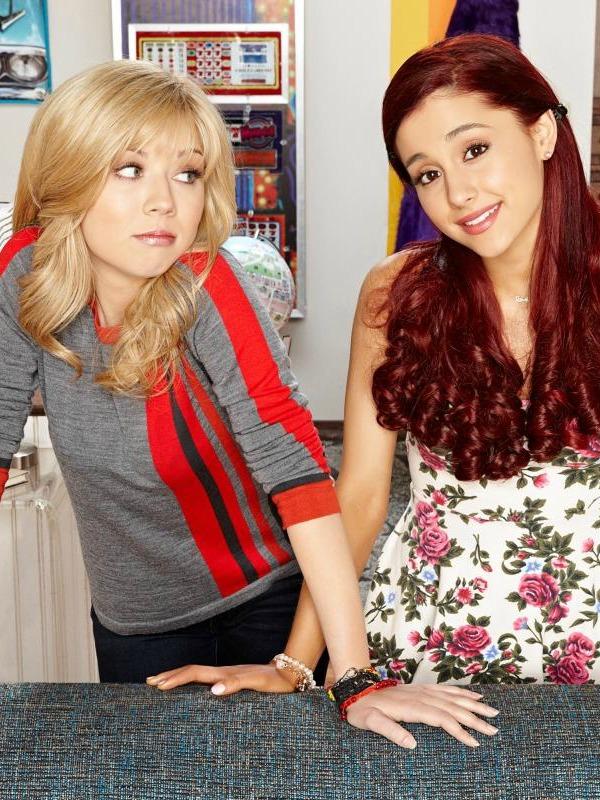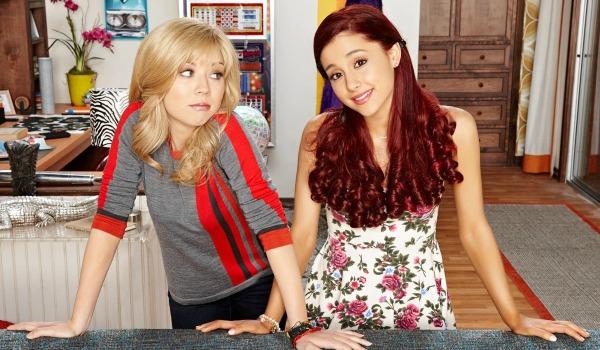 Article continues below advertisement
The latest speculation is that the ladies were warring over salaries, with Grande making more money than McCurdy. McCurdy's veiled tweets during the Kids' Choice Awards would make more sense, then, since she denied that she was upset with Nickelodeon over the photos. "No matter who or what you support, I believe in supporting fairness first," she tweeted, then followed up with, "It has to do with how nickelodeon treated me. That's all."
Grande addressed the rumors last night on Twitter. "Jennette and I agreed upfront that we would be treated equally on this show in all regards (as we should be, considering we each work just as hard as the other on this show)," she said. "The rumors circulating about our contracts and our salary not being equal are absolutely ridiculous and false."
Article continues below advertisement
She also went on to say, "As far as the show goes, I don't know what's happening because I'm not directly involved with the problem but I just wanted to address this one rumor in particular because I am NOT making more money than my costar, nor do I think I should be. So we can all move on and get out of our heads that this was a money thing cause I don't play like that at all." So there is, then, an official "problem." What could it be?
What do you think is going on with Sam & Cat? Do you think the show should be canceled? Have you ever watched it? Tell us in the comments below or tweet us @OKMagazine.