Archive
Brad and Angelina Are Coming to Shia LaBeouf's Rescue!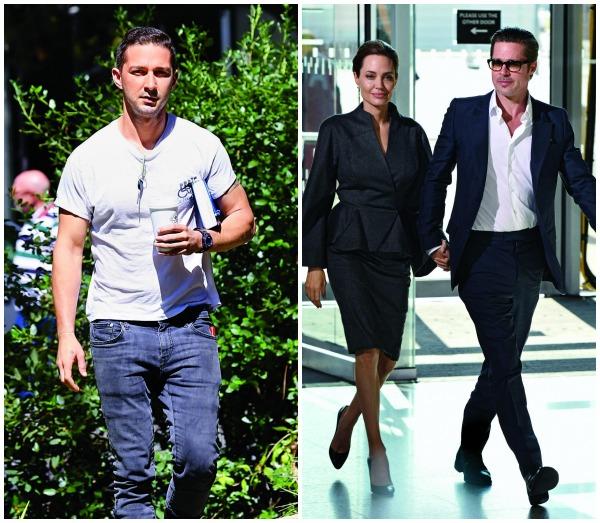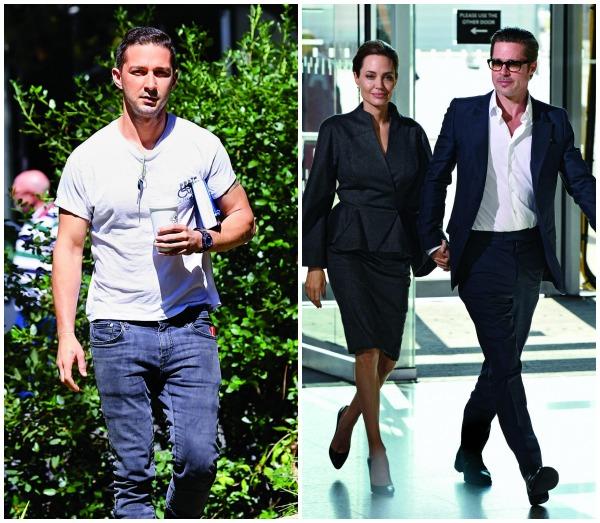 In his bid to get sober, Shia LaBeouf has found an A-list support system in his former costar Brad Pitt and partner Angelina Jolie. Although the men clashed earlier this year while filming Fury, an insider reveals that Brad reached out to the actor now that he's trying to kick his drinking habit.
PHOTOS: Mark Wahlberg is worth HOW many millions?
"Brad and Angelina admire anyone who works to turn their life around, so they wanted to offer Shia a helping hand," reveals an insider. "They understand how hard it can be to kick demons." The source believes that looking back on his time with Shia, 28, Brad realized that the partying had taken over his personality.
Article continues below advertisement