VIDEOS
Find Out How Kylie Jenner Managed to Get Two Driving Tickets in One Day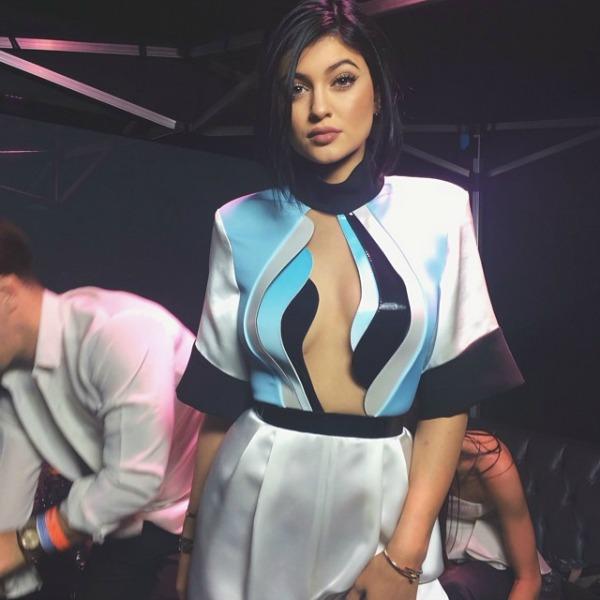 Kylie Jenner might be the typical 16-year-old, but she still gets in trouble in typically teenaged ways. She managed to receive two driving tickets in one day this week. Do you think Kris Jenner grounded her? Probably not.
PHOTOS: Kendall Jenner just posed for yet another provocative photo shoot. Check it out here!
Kylie was pulled over in California in her black Mercedes SUV due to having windows that were just a bit too darkly tinted. When the police officer approached her window, he noticed that she had another passenger in the car. The law for new drivers in California dictates that they cannot have another passenger with them unless there is someone over 25 supervising the drive. You're almost to 17, Kylie. Be careful!
Article continues below advertisement