Archive
Just Like Kim! Brielle Biermann Is Worrying Friends With Her Plastic Surgery Obsession!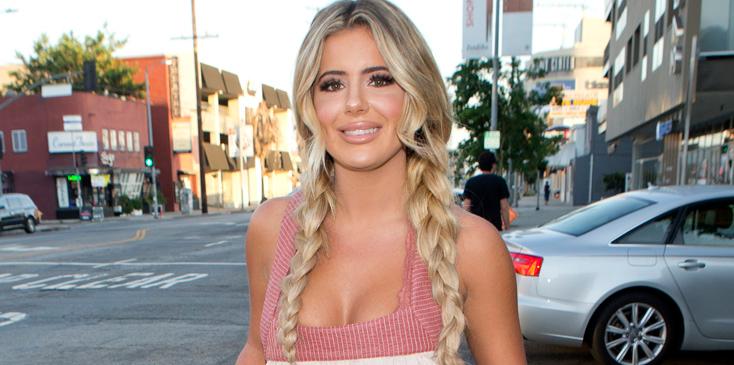 Brielle Biermann is ready to be the next Kim — but we don't mean Kim Kardashian! The 19-year-old's looks have drastically changed over the years, and it is from more than just a growth spurt.
Like her mom Kim Zolciak, Brielle has admitted to getting her lips done, and her mom approves of the new look! But now Brielle may be taking things too far.
A family insider told OK! "Brielle's already hooked on plastic surgery." This is hardly a surprise, considering Kim has not only gotten her lips done, she's also had a boob job and tummy tuck.
Article continues below advertisement
The fact that surgery isn't a big deal to Kim has seemingly made Brielle think it's not a big deal either, but friends are concerned. "It's crazy for a teenager to have cosmetic surgery," added the insider. "The problem isn't her face, it's what's in her head."
Brielle has denied to OK! that she has had any surgery aside from lip fillers, but it looks like that may change shortly! "Brielle's getting sucked into her mom's love-hate-relationship with her reflection, and it's sad."
Do you think Brielle is doing too much? Let us know in the comments section.