Archive
Brooklyn Decker Gets Real About How She Keeps Her Body Right & Tight!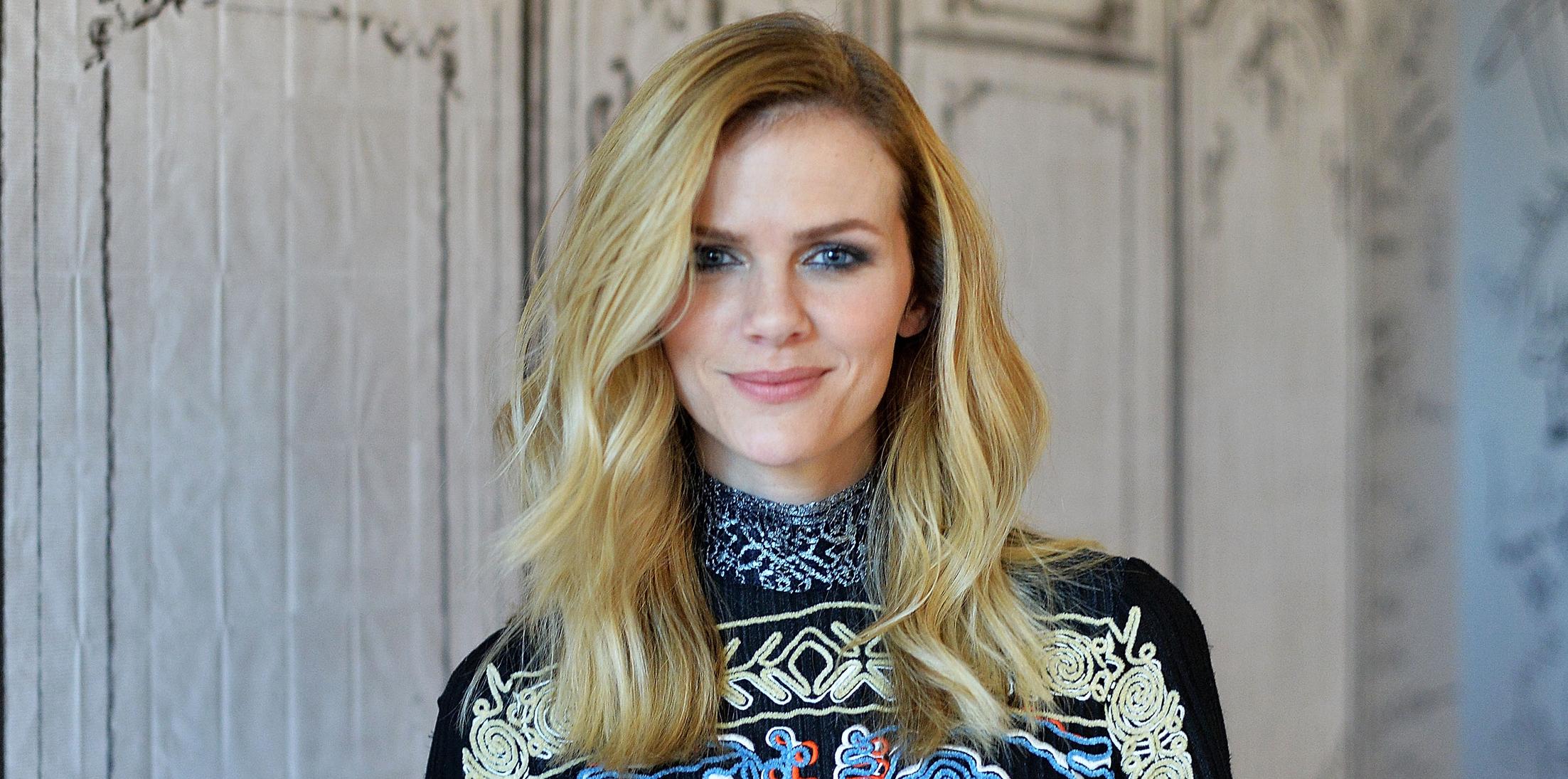 Brooklyn Decker doesn't mess around when it comes to her health. And now that she's pregnant with her second child, the Grace and Frankie actress knows maintaining her healthy lifestyle is more important than ever
But just how does she manage to stay fit while juggling being a working mom and wife?
OK! caught up with the expectant mommy, who has partnered with SPLENDA and Tastemade to showcase her favorite recipes using SPLENDA products (one being a kicka** spicy jalapeno margarita), and got the low down on how she keeps up with her healthy lifestyle.
Article continues below advertisement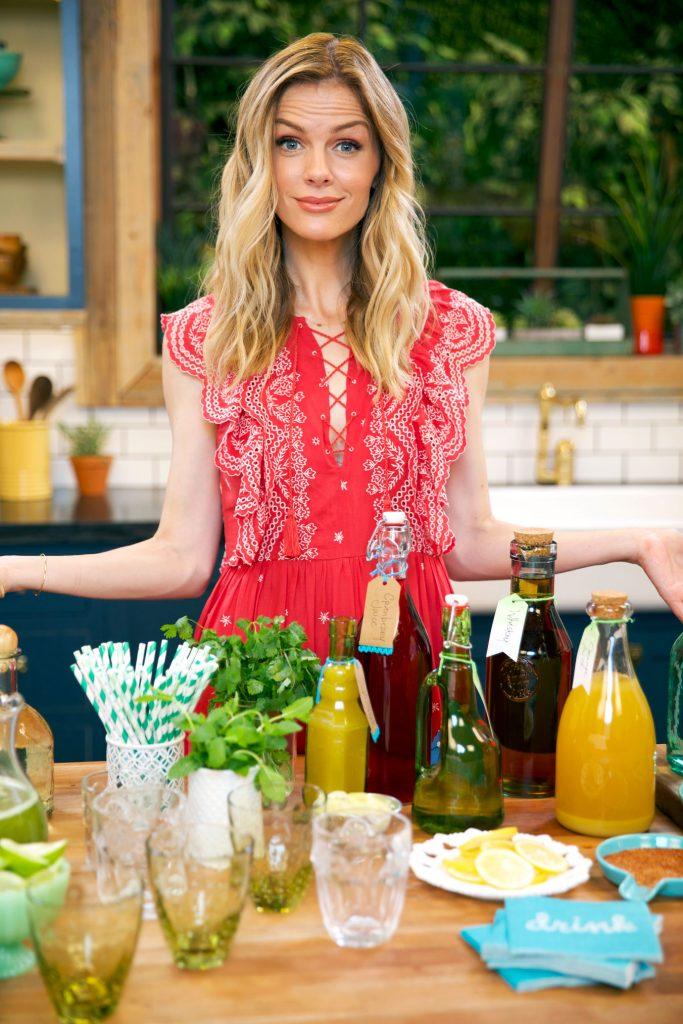 SHE'S ALL ABOUT SUGAR, SUGAR, SUGAR (MANAGEMENT, THAT IS)!
"My dad is a type 1 diabetic. I grew up in a household where we were really conscious about cutting back on sugar because we had to for his health," Brooklyn explained, crediting her low-sugar intake as a way she stays fit. "SPLENDA was a sweetener that we loved and one of the cool things about SPLENDA naturals is that there are no GMOs and nothing artificial, so you can totally feel good about what you're putting in your food. "
"If people are like me, and they're sugarholics, they know they have to counteract that a little bit," she added. "You can have delicious food and not compromise on taste or the culinary experience and still be able to make a healthy option."
HER SON, HANK RODDICK, 1, KEEPS HER MOTIVATED!
"My son's active," Brooklyn said. "The good thing about kids is they want to be mobile; they want to be running around nonstop. They want to play. They want to be outside. So they're inherently more active than we are, because we get much lazier as we get older. Part of being a parent is keeping up with your kid. That's a huge part of it."
Article continues below advertisement
"More than anything we have to keep him active and healthy. He actually keeps us active and healthy. If we're not getting enough sleep, or we're not eating enough or we're not exercising we feel it in chasing him around," she said. "I think more than anything kids keep you more on track and make you more aware of your health than ever before."
SHE'S A REALIST!
"Truth be told, I would love to tell you that I work out every single day and I'm really into yoga and meditation but it's just unrealistic," she confessed. "I truly could not keep up if I tried."
"I'm a believer in everything in moderation," Brooklyn continued. "I love candy but when I'm cooking I will use SPLENDA naturals to try and cut back on sugar."
And when it comes to her fitness, Brooklyn is all about moderation in the gym as well.
"I love working out but I'm not hitting the gym every day," she said. "If I have a day off I'll go for a run or if I can't workout, I'll go for a walk with my son and take his stroller around. So I feel like there are ways to easily implement healthy choices without having to create huge lifestyle changes."
Article continues below advertisement
"Do I love being outside and active? Yes. Do I love healthy foods? Yes. But you have to live, and I'm a big believer in enjoying life and food and indulgences. So for me, I don't really cut myself off from things," she continued. "If I want this slice of cheesecake, I'm having this slice of cheesecake. I don't want to go run this morning, I'm not going to wake up and run this morning. Enjoying life is all about moderation."