Archive
Caitlyn Jenner Docu-Series I Am Cait Preview Clip: Watch It Here!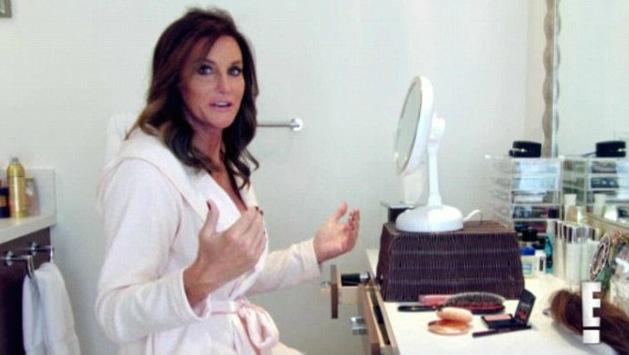 Caitlyn Jenner made her debut in Vanity Fair magazine's July issue, and now she will make her TV debut on her new docu-series on E!, I Am Cait.
The eight part, one-hour series will follow Caitlyn, 65, as she adjusts to being a woman in public and tries to find her "new normal."
PHOTOS: 14 Revelations From Caitlyn Jenner's Vanity Fair Interview
"You start learning the pressure women are under all the time about their appearance," Caitlyn says in the clip while applying makeup, admitting she finally had a professional come in for the first time and do her makeup. "What a difference!"
Article continues below advertisement
The clip also shows Caitlyn embarking on a road trip with other transgender women, talking about "how someday you'll be normal…just blend into society."
PHOTOS: The Kardashians' Reactions To Caitlyn's Vanity Fair Cover
"Put it this way," she says, "I'm the new normal."
I Am Cait will premiere on Sunday, July 26, at 9 p.m. on E!, but watch the clip above for the first sneak peek!