Archive
Caitlyn Jenner DESPERATE For Friends After Family Ditches Her — The Shocking Reason For Her Loneliness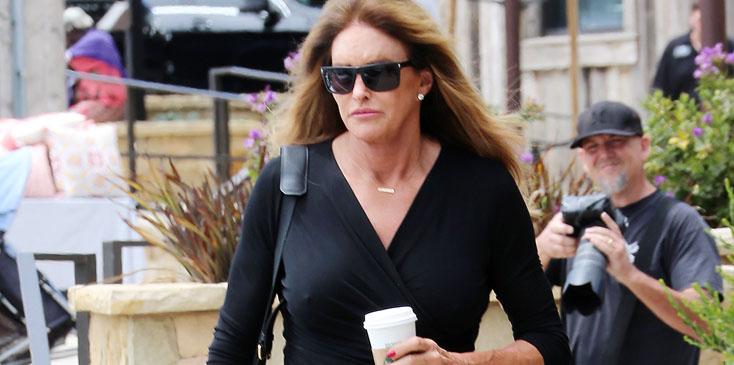 Poor Caitlyn! While Jenner finally made her transition last year after years of wanting to be her true self, it turns out it's not going as great as expected! The 66-year-old has lost her TV show and her family!
The reality star is feeling rather alone these days, and it's because the Kardashians have cut her out of their lives! Kris Jenner most notably was devastated (and pretty upset) after Caitlyn bashed her ex-wife last year in Vanity Fair. Since then, while their relationship has slightly improved, other members of the family are so over her!
Article continues below advertisement
Caitlyn wasn't invited to Kylie and Kendall's high school graduation, and was a no-show at Kylie's latest birthday bash. A source told OK! exclusively, "she wasn't invited because the kids feared she and Kris would fight."
Though Caitlyn has shown on her series I Am Cait that she has plenty of transgender pals to hang out with, even they have ditched her. And her male friends have distanced themselves as well! "Cait didn't expect things to turn out like this. She's just hoping she can build a new life with people who love and accept her for who she is," the source said.
So what does Caitlyn do without any sidekicks? The source added that she spends most of her day either shopping alone or playing golf — also alone. That certainly sounds depressing!
What are your thoughts on Caitlyn's lack of real friendships? Let us know in the comments section.