Archive
Caitlyn Jenner Refuses To Talk To Kris Jenner About Her Gender Reassignment Surgery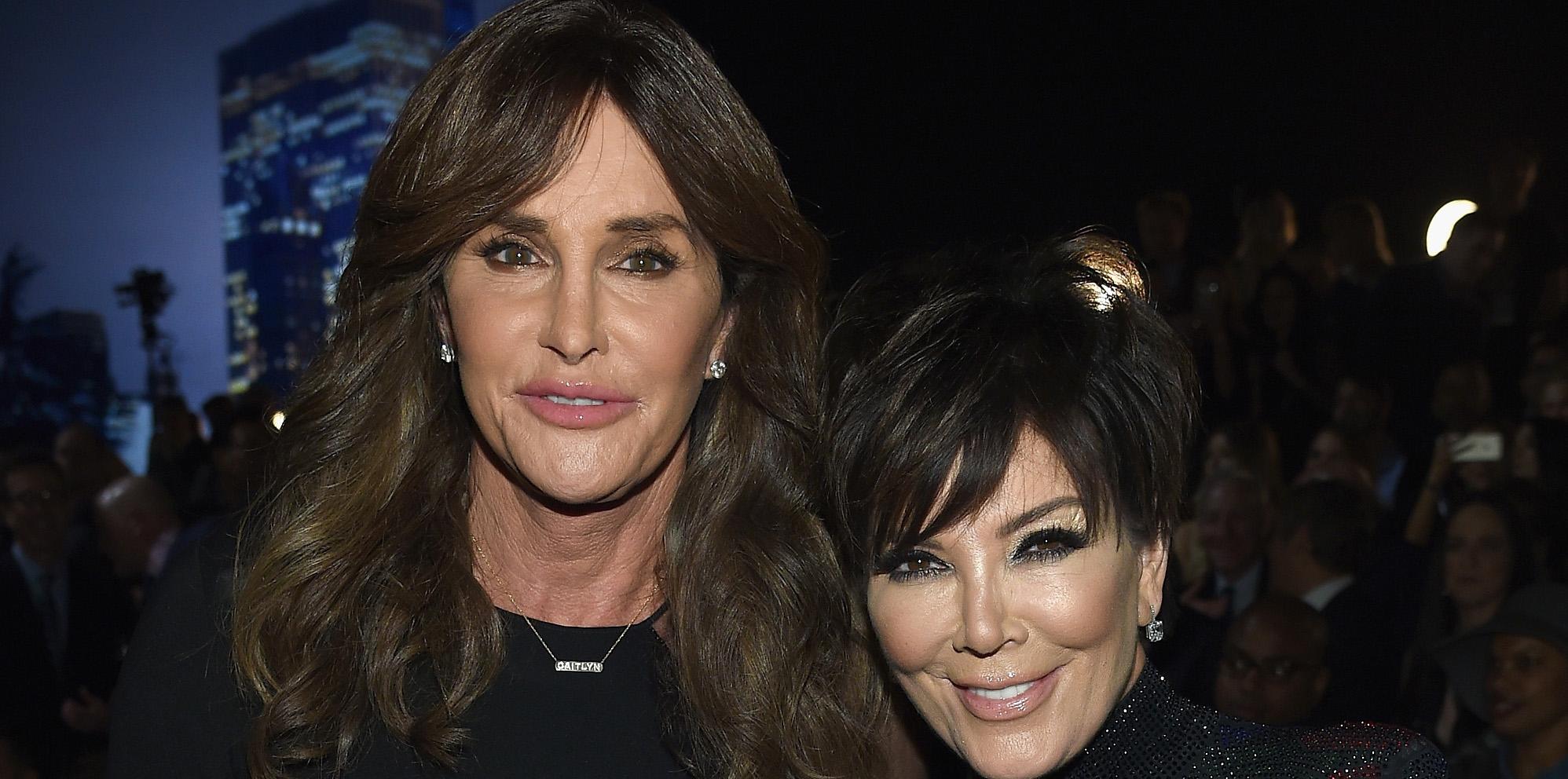 Article continues below advertisement
In the latest episode, Kris and Caitlyn are having a glass of wine when Kris tries to bring up Caitlyn's final snip. "Would you have done that?" Kris asks in the clip, after Caitlyn says she needs to get gender reassignment surgery in order to register her gun in her new name.
"You know what, don't even go down this road cause I'm not talking about it," Caitlyn snaps before quickly changing the subject.
Later, Kris says, "You know what I was going to tell you? I always wondered why you peed sitting down."
"When you're struggling with your identity, there are little things you can do. It just makes you feel better about yourself," Caitlyn tells her, adding, "Plus, it's messier."
What do you think about Caitlyn getting gender reassignment surgery? Let us know in the comments section!