PHOTOS
Caitlyn Jenner Is Penis-Free & She's Ready To Tell The World All About It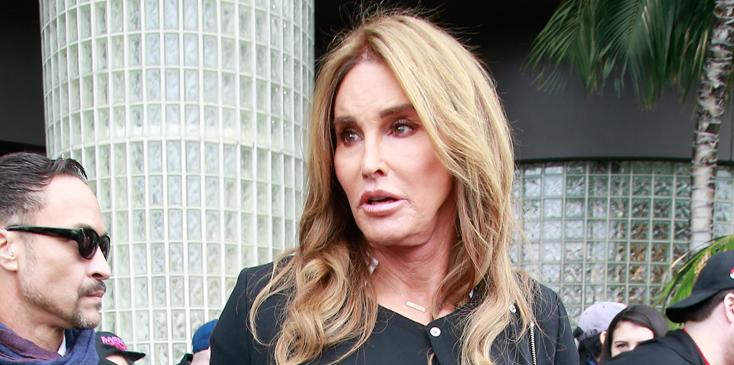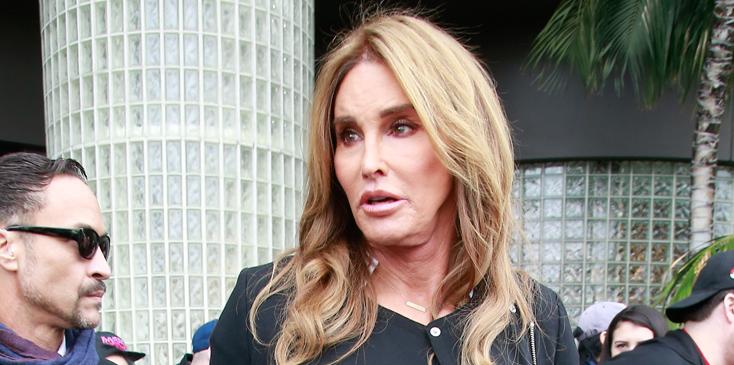 Article continues below advertisement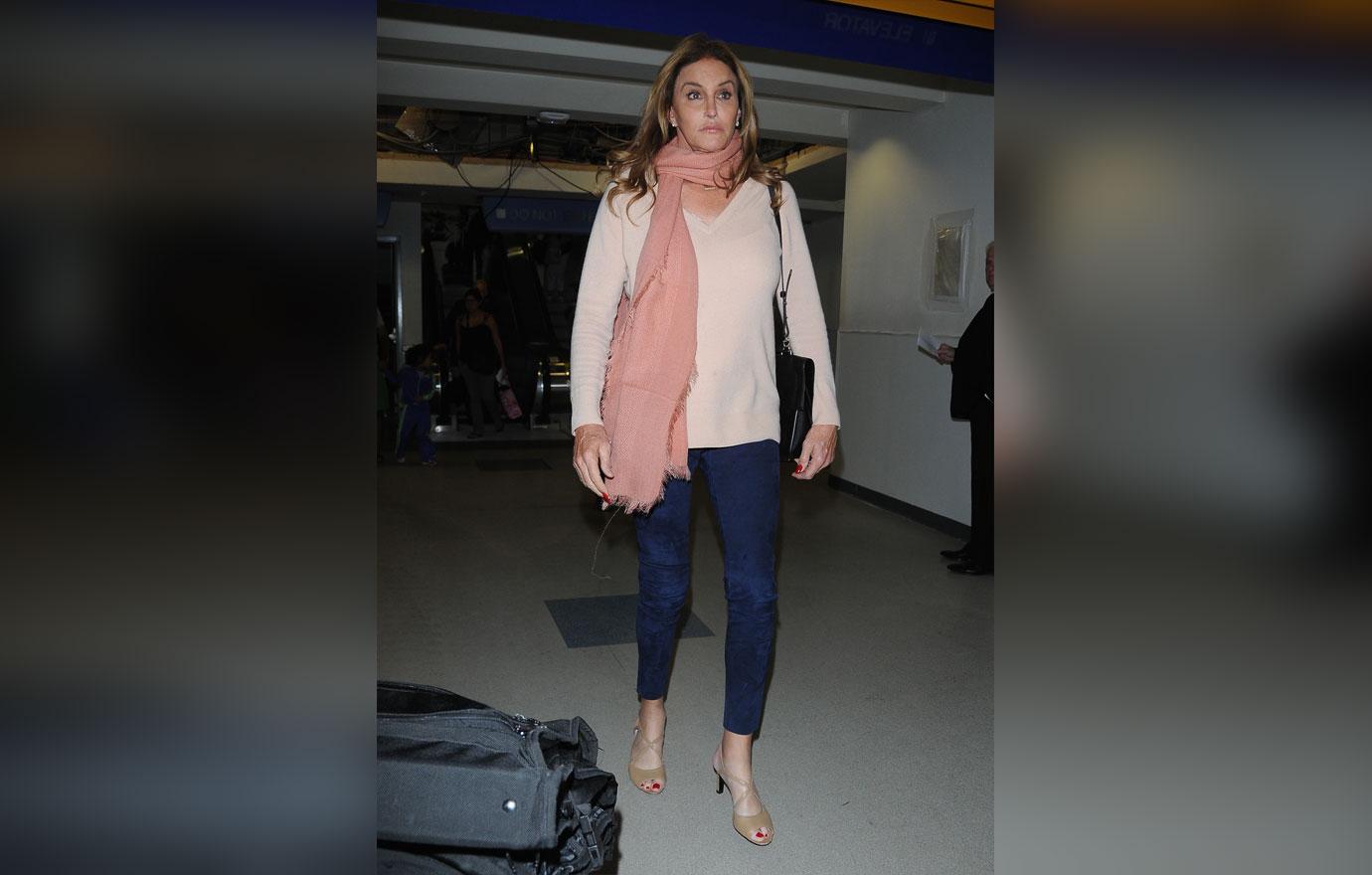 Of course, surgery to alter the genitalia is often a huge part of changing one's sex, though statistically there are many people who opt out of the sex reassignment surgery. But for Cait, it was a no-brainer.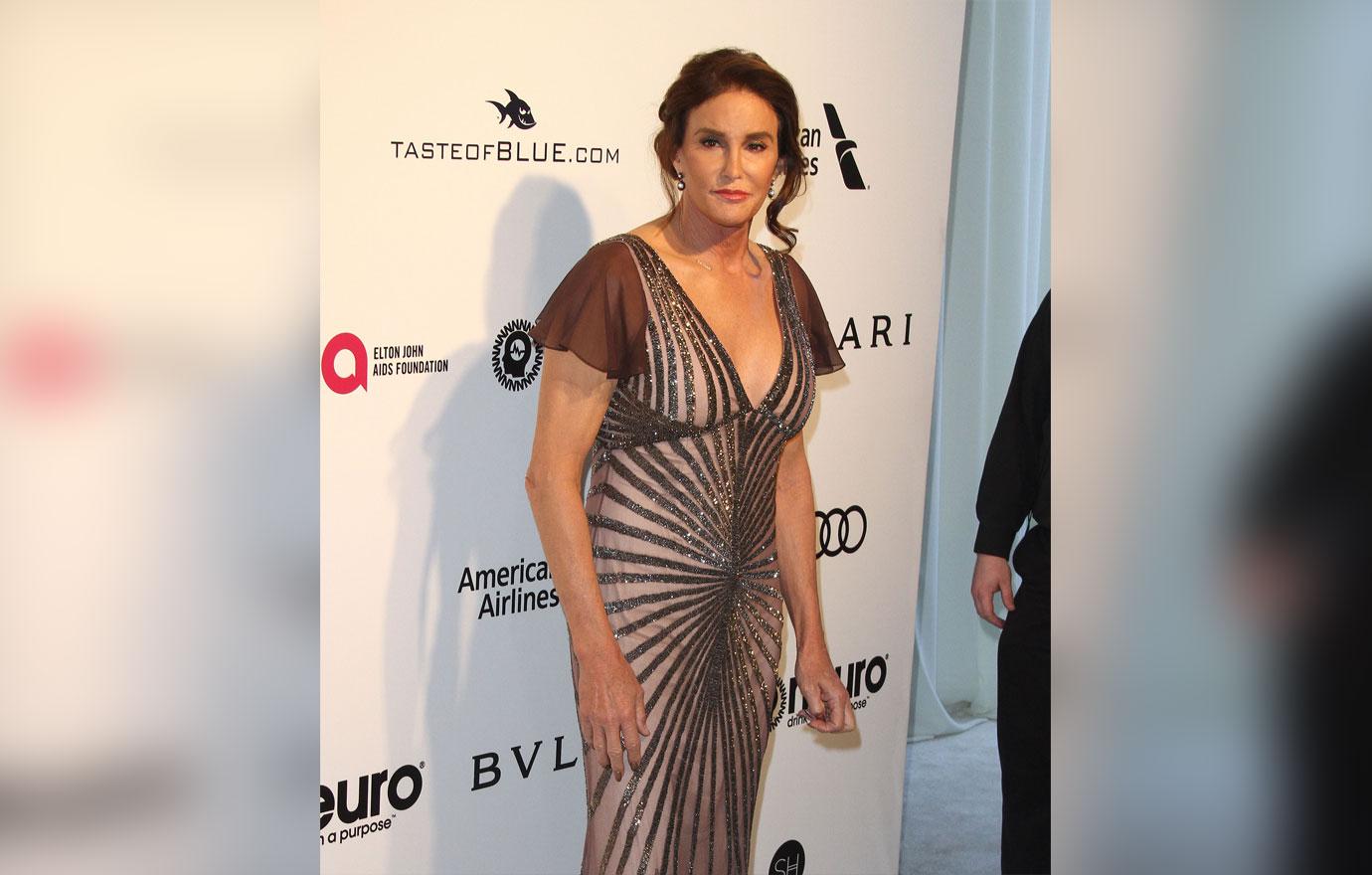 In her new memoir, The Secrets of My Life, which hits shelves April 25, she writes, "The surgery was a success, and I feel not only wonderful but liberated."
MORE ON:
celeb transformation
Article continues below advertisement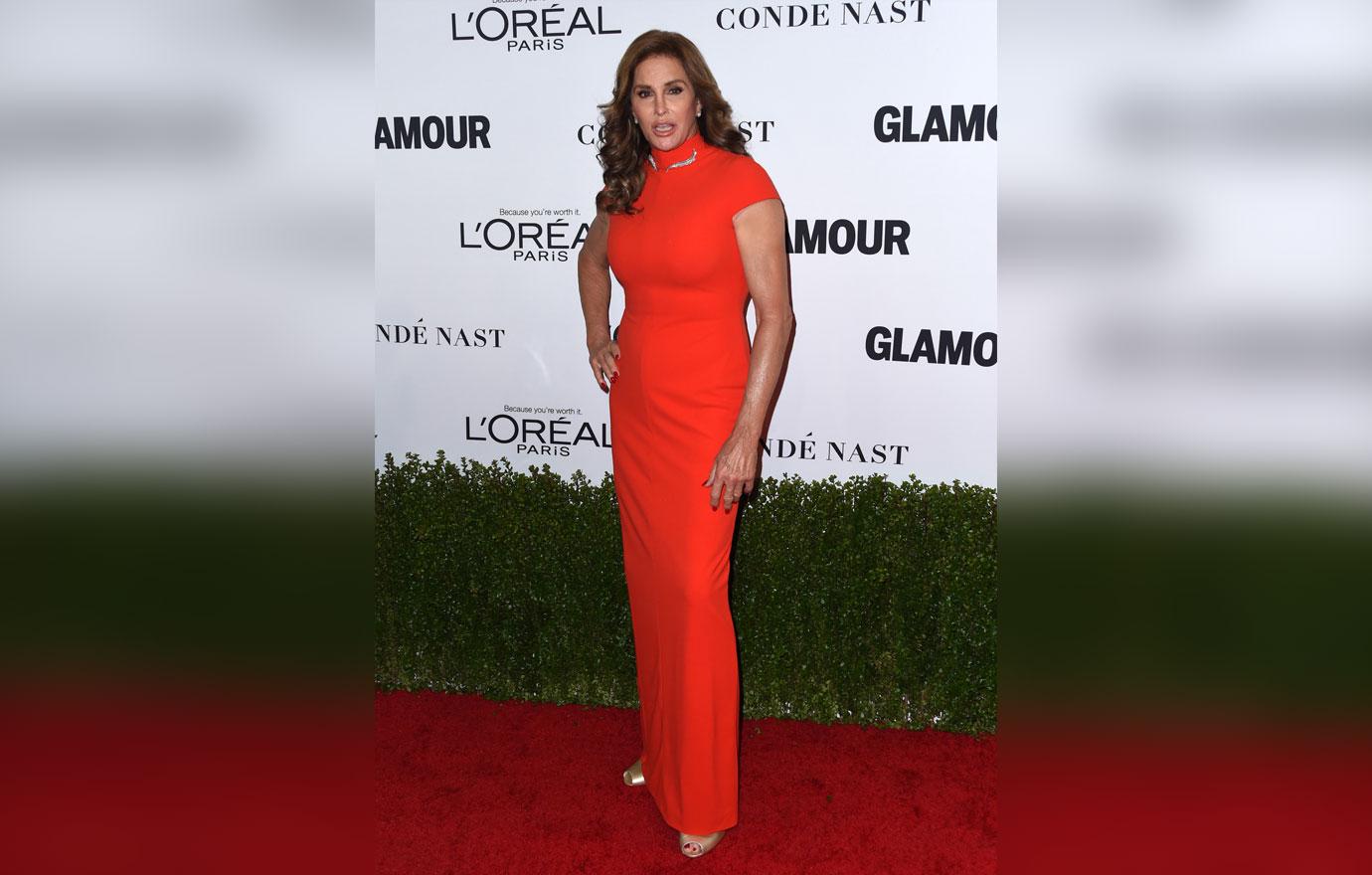 Last year, Caitlyn admitted on I Am Cait that she was not "comfortable" with the idea of surgery, and in her book also noted that it was a "complex decision," but mainly due to health risks associated with the operation.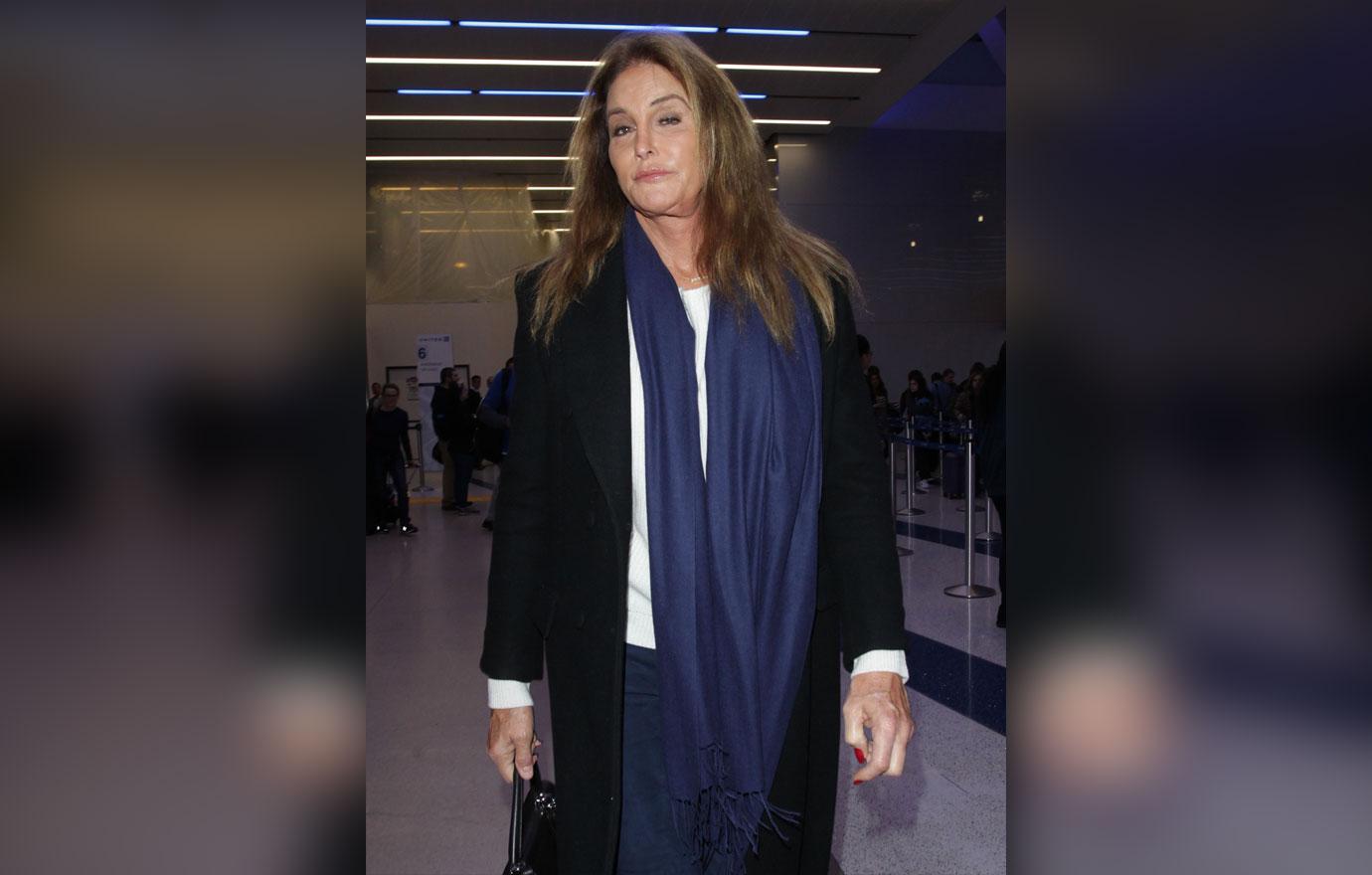 But she went on to write, "You want to know, so now you know. Which is why this is the first time, and the last time, I will ever speak of it."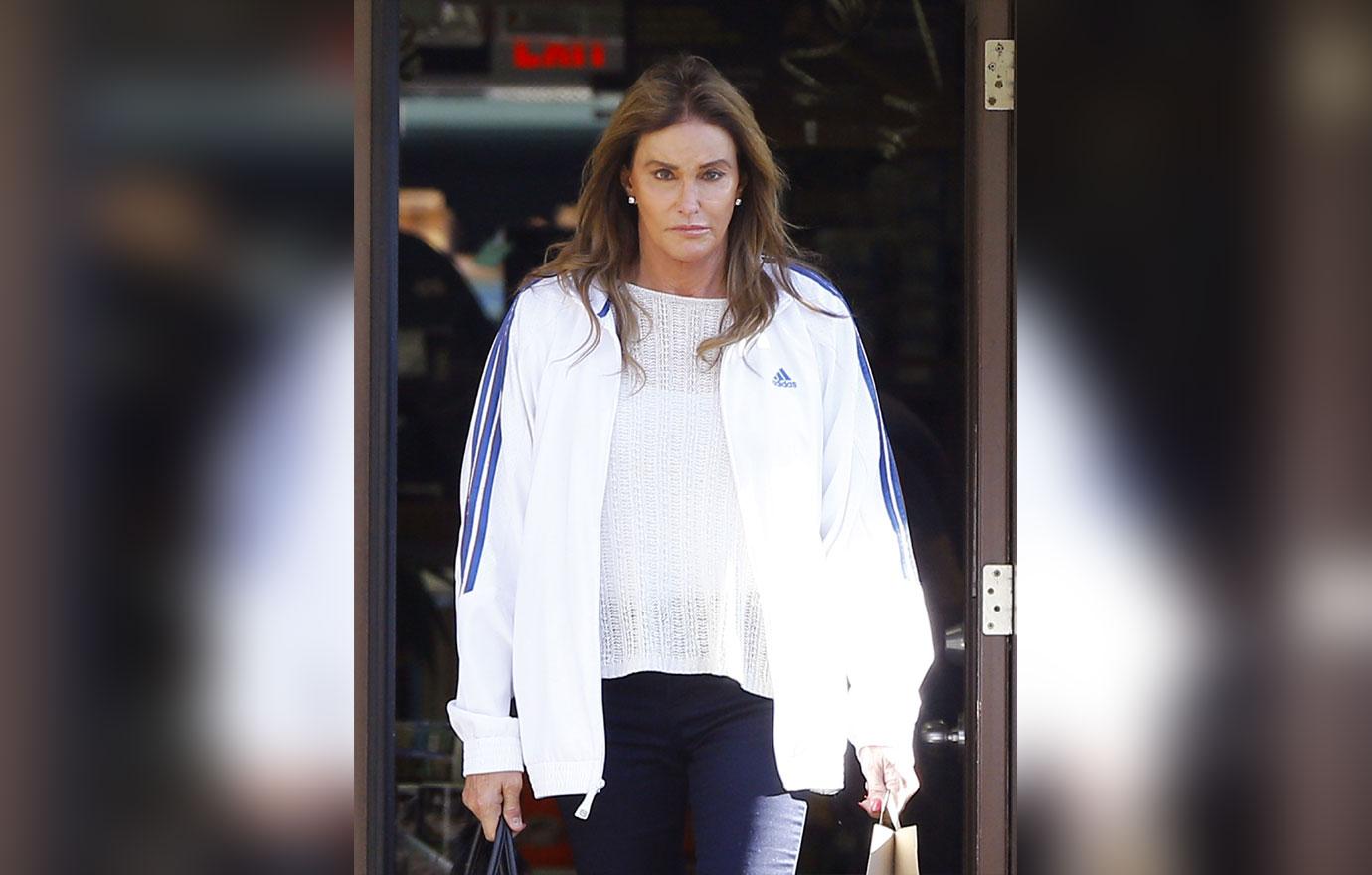 She continued, "So why even consider it? Because it's just a penis. It has no special gifts or use for me other than what I have said before, the ability to take a whiz in the woods," the former I Am Cait star tells fans. "I just want to have all the right parts. I am also tired of tucking the damn thing in all the time." What are your thoughts on her revelation? Let us know in the comments section.